Lumin PDF brings your documents to life
Lumin PDF's powerful features are simple and intuitive to use. They're ready to go when you are from our beautifully designed cloud-based app.
Collaborate, annotate, view, share and e-sign with online tools that make the job quick and easy.
Learn more below.
📝 Edit Viewer Tool
With Lumin you can easily compress a PDF online in a few clicks, check out this guide to find how to do it. PDF compress is suitable for those who faced restrictions on the volume of files in email clients or those who want to optimize the space on their hard drive or cloud storage.
To start compressing a PDF file, you'll need to log into your Lumin PDF account. If you don't have one — sign up or sign in with your Google account.
Click the Compress tab on the Lumin toolbar
Click Get Started
Upload files from the computer or choose one from cloud storage: Box, Google Drive, Microsoft Cloud or Dropbox
Wait a bit 🕕🕤🕕
Done! The file size is reduced. Now you can rename it and save the PDF file to your computer or other cloud storage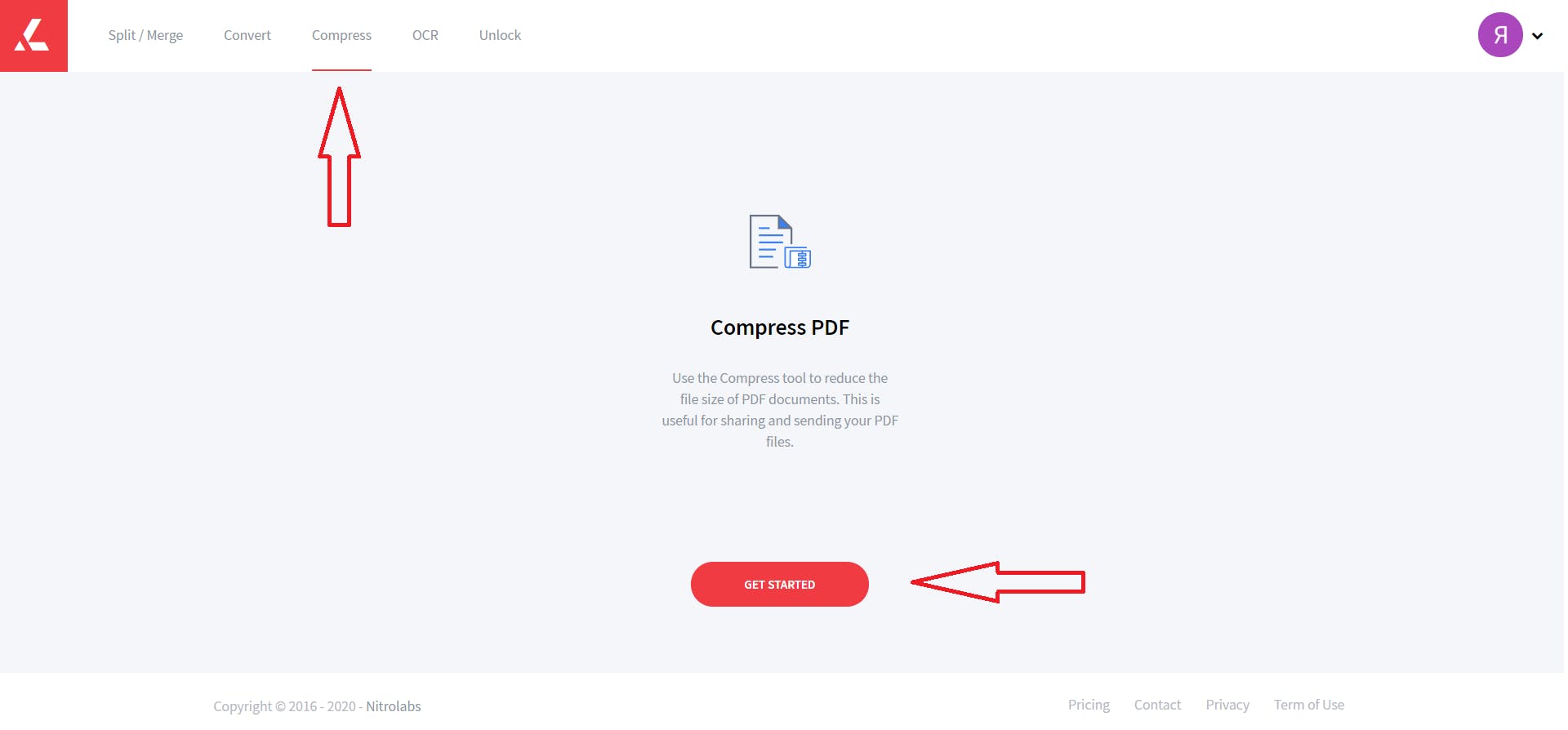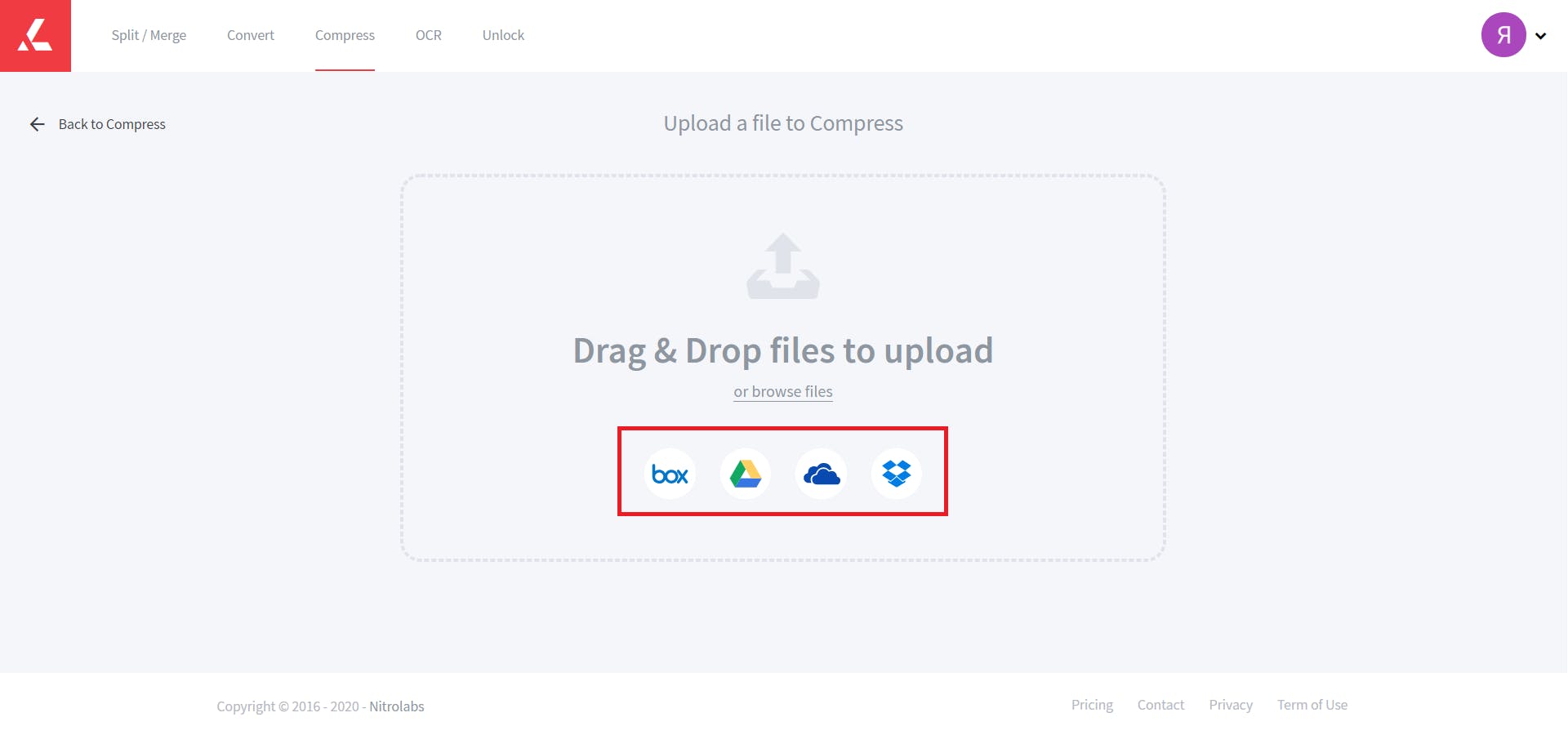 Compress a PDF  in a few clicks
How to compress a PDF without losing quality
Lumin optimizes PDF files so that the compressed file matches the quality of the original file, but takes up less space. File compression is useful: you use less space on your computer or in the cloud, you can quickly upload and download files online and you can easily send more files via email. For images, Lumin compress reduces resolution to 150 px/inch. We use the Bicubic resizing technique, so images should still look good after compression. 
📌Note: You can not compress the same file twice. When you compress a PDF the program deletes insignificant information that does not affect the contents of the file, which means you cannot delete it again. If the PDF files have already been compressed, then the images will not be modified.
How to compress a large PDF file
You can compress large PDF files the same way as regular ones. The maximum file size available for compression is 10 Mb.
If your file is so large that even after compression the email threshold does not pass, we have one more solution - you can split it into several parts or convert it to another format. You can learn more about this feature from the Split/Merge and Convert guides.
We're constantly adding new features that will make editing PDF files easier. If you need to add comments to a PDF file, convert a PDF file to another format, sign a document online, or unlock a file — you will find all these features in Lumin. Lumin is simple and easy to use, for more information, check out our guides....