Subscribe to Lumin PDF Premium
Enjoy collaborative editing, zero ads and even more features with Premium plans. Learn how to create your first Lumin PDF Premium Account.
Lumin PDF Premium Plan Subscription
With Lumin PDF premium you get a range of extra benefits in addition to the services of the free subscription. We explain the differences between free and premium pricing plans and how to upgrade to premium. 
How to Subscribe to Lumin PDF Premium: Step-by-step
Click on Pricing on the top navigation bar to see Lumin PDF pricing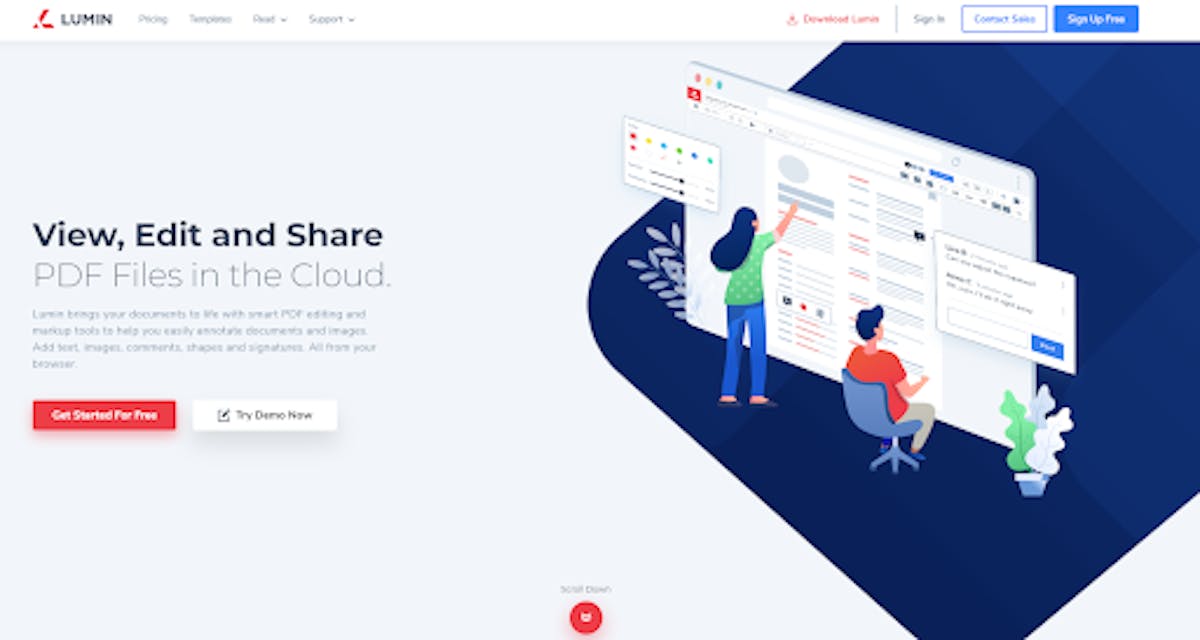 Select your desired plan, for individuals or organizations.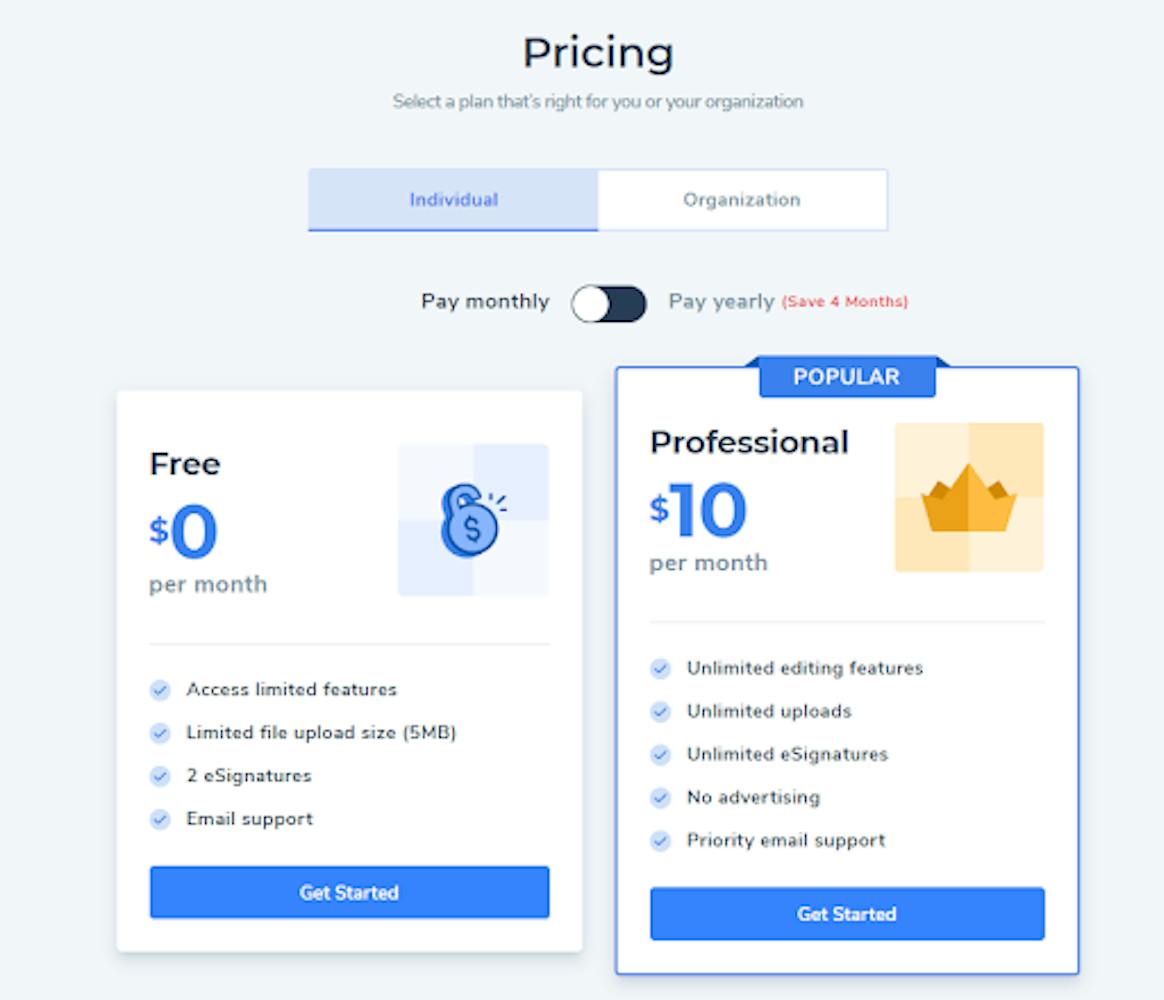 Sign up (or use your Lumin PDF sign in) and enter your payment details, and accept terms and conditions.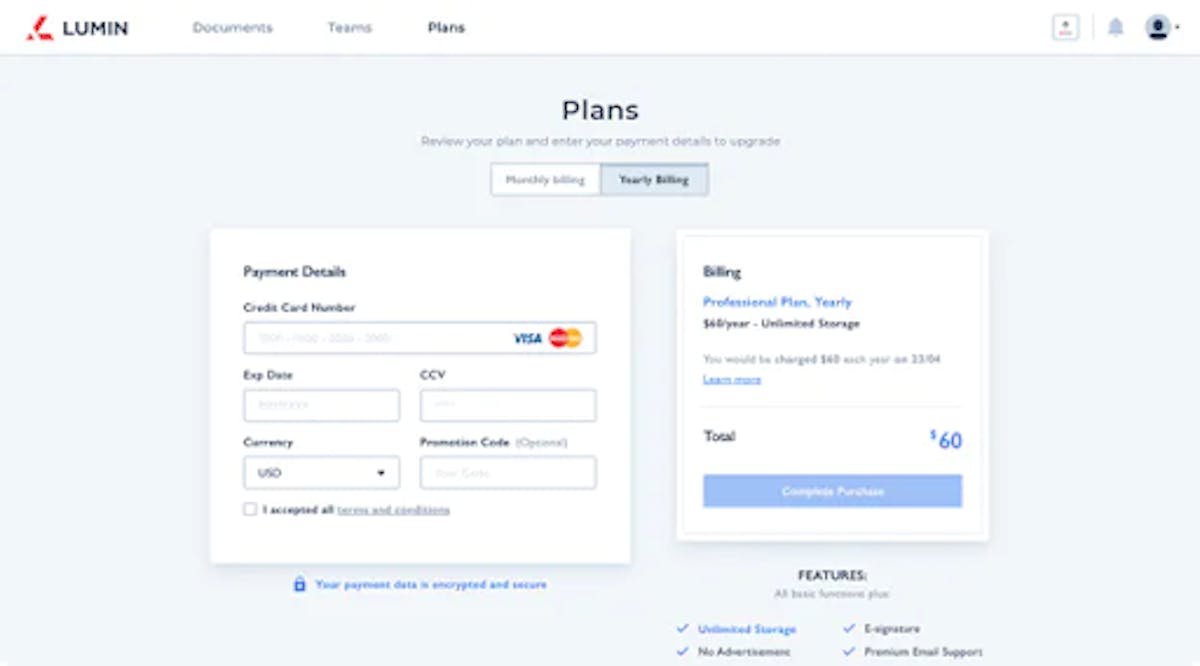 Enjoy premium mode for you or your organization! 
Lumin PDF Plans
Lumin PDF pricing plans vary with benefits for everyone. Whether it's for your personal Lumin PDF account or for an organization, we have you covered.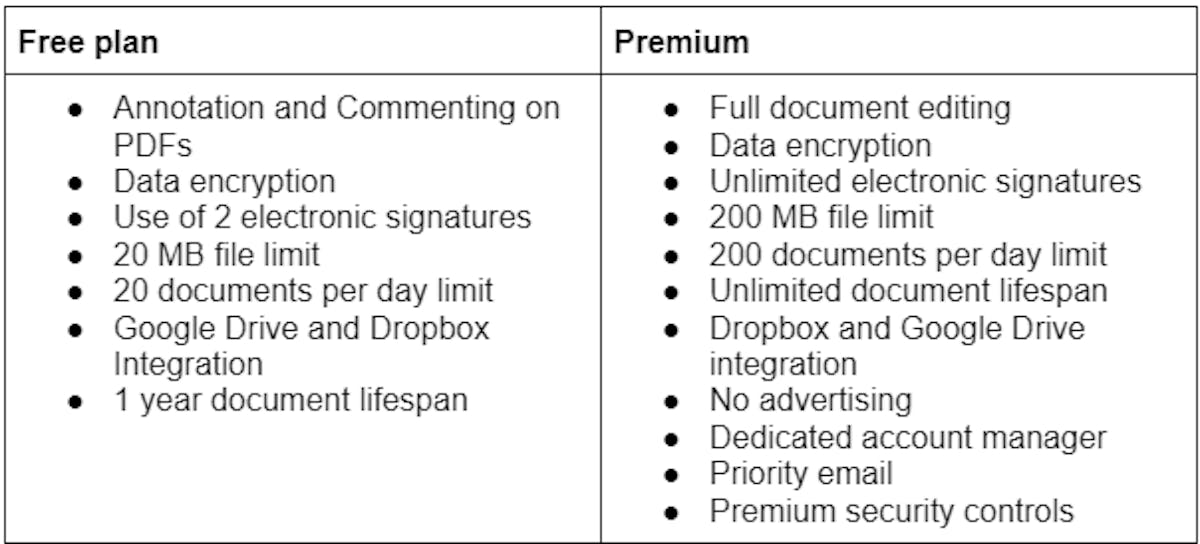 Try premium for free and see the many benefits for yourself!
More in this section
Lumin Premium