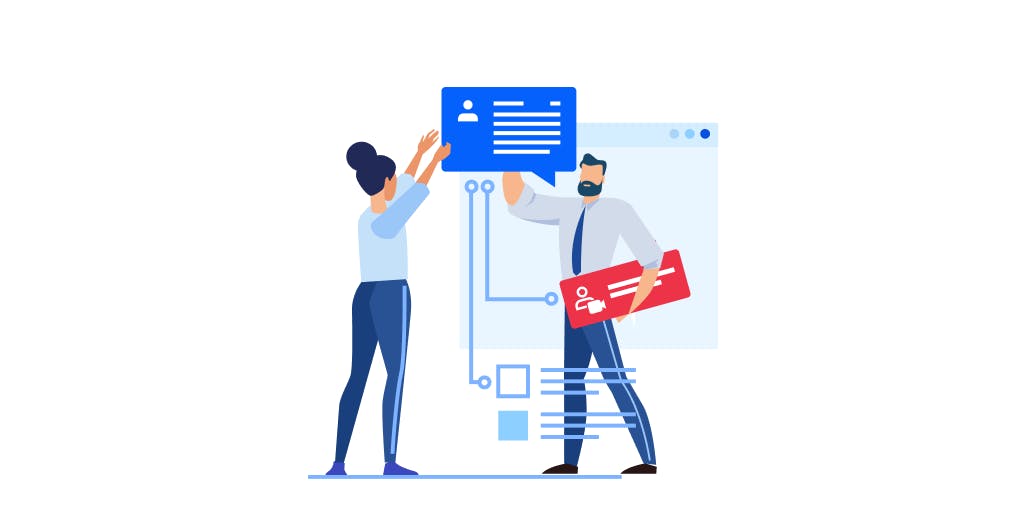 Article
Published: January 13, 2022
8 Virtual Learning Templates for Teachers
Boost the learning process with these FREE educational document templates for teachers.
Make virtual learning easy with these 8 document templates for teachers
Virtual learning and teaching has presented unique challenges that are new territory for many teachers..From lesson plans, to education calendars and evaluations, various documents are needed to guarantee productive lessons and engaged students. To help you on your way, we've provided a range of document templates for you to download and use for free. 
Use these documents as a starting point and personalise them to  make them your own. These documents can also be added into a teacher planner file, to use when required. You can have separate folders for completed private documents for you, such as lesson plans, and others for sharing, but always keep a blank template for future use. These templates for teachers serve a range of purposes, whether to help with virtual learning, to engage students and parents, or to simply help stay organized. PDF templates can be tricky to use, but thanks to Lumin PDF, they can easily be annotated, compressed and shared. We also provide a range of other templates for teachers beyond this article. 
1. Teacher's Record of Work
A teacher's record of work is a list that details specific topics taught on a daily basis. It should outline the learning objective and provide transparency, so you can keep track of the learning process and review specific