Join our mission
Lumin is for creative types and tech whizzes alike. We create products that enable seamless collaboration; we like to work that way, too. At Lumin we come together to solve problems, so no obstacle goes unsurpassed.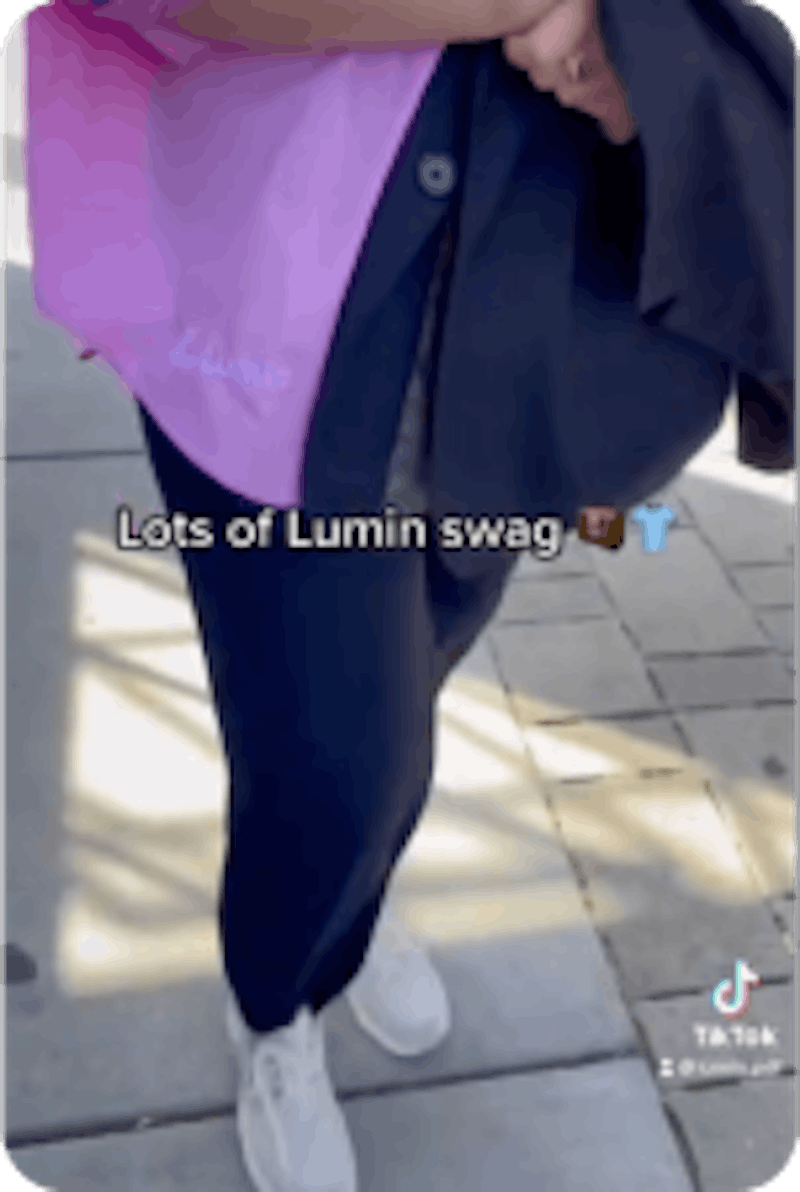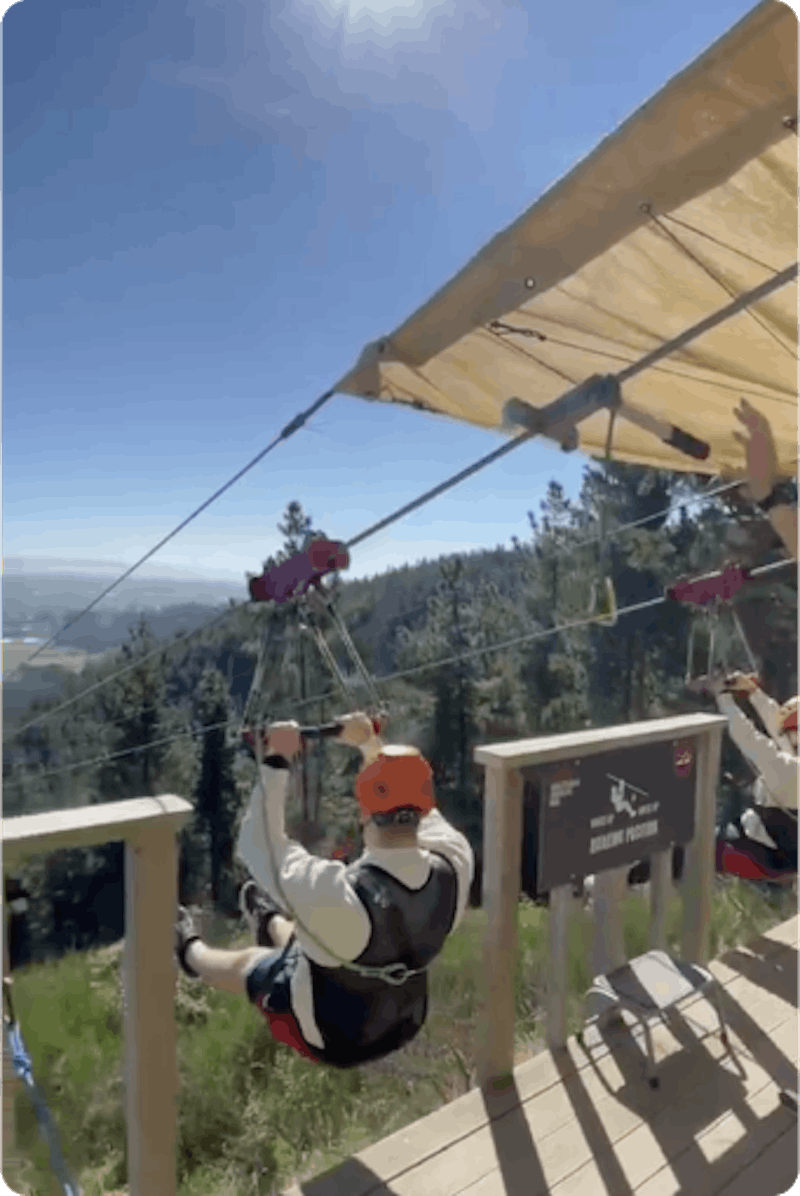 What we value
While we don't require years of SaaS experience, there are some things we love employees to do:
Put people at the center
We create safe spaces for our customers and each other. The best decisions are made by listening.
Run with it
We're an ambitious company with a challenger mindset. If you have bold new ideas, run with them.
Keep it simple
Often the simplest solution is the right one. We want to create beautiful things, and sometimes that means paring ideas back.
Have a big impact
We believe good software should be accessible to everyone, no matter your device, location or wallet contents.
People are what make us tick
Our employees are thinkers, doers, strategists and creatives. We're data-driven but customer-centric. We embrace a diversity of gender, culture, and ability. Your passion and talent is what matters.
All our employees are entitled to a health and wellness benefit. This could go towards pilates classes, running shoes, a fitness tracker – if it keeps us happy and healthy, it's on Lumin.
We trust our team to get their work done where and when suits best, so we have no problems with working from home (or from the top of a mountain). To help, we offer a work from home benefit.
Our offices are spacious, pet friendly and full of snacks. Plus enjoy gorgeous views, great tunes and your very own car park.
Your birthday only happens once a year, so let's celebrate! Take a day off to celebrate with your loved ones. When you're back in the office, we'll bring the cake out.
No KPIs. We use the OKR framework, because we care about moving forward together. We have a bonus structure as we believe hard work is worthy of being recognised and rewarded.
It's not just our top brass that get to travel! All employees get travel opportunities. Whether it's conferences, expos or awards – we want you to be involved.
Everyone at Lumin gets the chance to put forward development courses and growth initiatives, and we provide a benefit to fund these.
Become a member of the Lumin team
We're looking for ambitious, big picture thinkers who are partial to the odd game of ping pong or the occasional cocktail.

If we don't have any jobs posted currently, don't let that hold you back – send us your LinkedIn profile and a 30 second video describing yourself.
OPEN POSITIONS (0)
Let's change the way the world collaborates
Don't see a position you like?

We are always interested in learning about you. Send us your LinkedIn profile and a 30 second video introducing yourself!
SEND VIA EMAIL