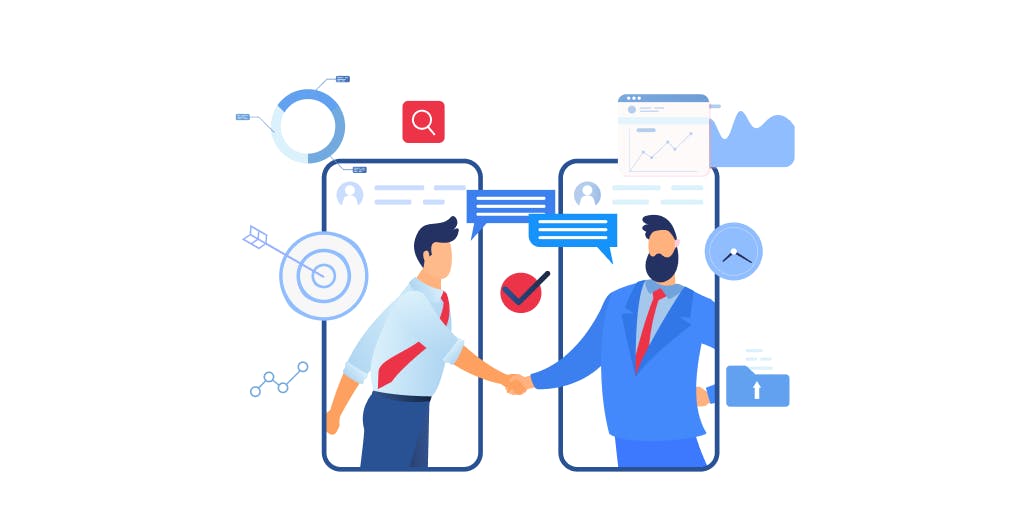 Article
Published: May 05, 2022
A Guide to File Sharing & Client Collaboration for Accountants
Effective collaboration with clients is essential for any business, but accountants have a particular need to do it well.
Accountants are always in competition with others and the digital transformation in many industries have only intensified this. Accountants have to deal with demands from clients in a particularly accurate and timely manner.
Being able to work together, show progress and generally engage with a client indicates a willingness to address their needs, which in turn can help to foster strong relationships and earn a good reputation within your field. 
What is client collaboration? 
Generally, effective communication and sharing information is the backbone of collaboration. Collaboration with clients can be meetings, online document sharing, working together on documents, file sharing, and having channels for client communication. 
Now more than ever, there are demands put on internal processes, to have useful and positive client collaboration. 
Knowing what tools to use, and what steps to take to ensure good collaboration, is vital. In light of this, we explain some of the most important things you need to know to  achieve effective client collaboration. 
Embrace team discussions on working with clients
An essential part of any collaboration is having team members discuss with each other, to share ideas, give feedback, and synchr