Oct 19, 2020
How to Blitz Assignments Using Lumin Pro
Often both adults and students find that spending long hours reading textbooks is the best way to become an excellent student. However, research shows that the most successful people spend less time studying than their peers. They do it more intensely. Test preparation can drive you crazy. When do you start preparing? How often do you study? What parts should you cover? But no more pulling your hair out - this article will help you prepare without too much stress. Keep reading to find out how.
Start early: When you first find out about the test, start preparing. This will make preparation more comfortable and effective. Don't procrastinate. It is very easy to say, "One week is enough. I will start next week," or, "I will do it the day after tomorrow!" The more you put off studying, the less prepared you will be.
Make a list of things to learn. Ask your teacher if there are any alternative readings you can do. Don't be afraid to sound like a nerd - show your teacher that you care, and in the long run you will find it easier to do many things.
Motivate yourself. Assign a reward for yourself if you get a good mark on the test. It can be anything from candy to slot machines. You could ask your parents to encourage you too, such as allowing you to have a big sleepover if you are generally not allowed to, or buying a new top that you like but cannot afford.
Take good notes. Explore note-taking techniques if you have problems with this. You can borrow someone's notes, but your own notes will be more useful when you study; you can also memorize information as you write it down.
Arrange a survey. Solving test cases to find weaknesses is a significant step. You might think you are ready for anything, but taking a sample test gives you an idea of ​​how well you will perform on the actual exam. Go through the sample test over and over until you get 100% correct answers.
Memorize: Study the course material over and over, from all relevant textbooks and settings. Each subsequent revision helps clarify and adds something to your understanding of the material. It also anchors information in your brain, thereby helping you remember more and find it quickly on exam day. This is a lot of work, and it may seem pretty silly, but it helps.
Control your nerves. Nerves can set you up for failure on exams and tests. It can be difficult for you to concentrate, and as a result of your nerves, you can make silly mistakes or forget things you know. It's okay to be a little nervous, but if you're pulling out your hair and biting your nails, there is a problem. 
Here are some techniques for managing your nerves:
Get distracted when you are not studying. If you've finished all the work or taken a break, don't think about the test at all. Distract yourself - think of something completely unrelated to the test.
Make sure you are fully prepared. If you are not ready, chances are you will feel more nervous.
Talk to a friend. Sometimes talking to a friend about the test can make you feel much better.
Relax. Remember, this is just a test, and chances are, if you prepare, you will succeed. Just calm your nerves, take a deep breath, and look over everything again. If there is an excerpt from a textbook on the topic you are studying in PDF, read it a couple of times before you go to bed, and the information will most likely linger in your memory. 
Learn from your past mistakes. Do you hesitate for the last time before the test? Forget to cover a specific area? Develop a strategy to deal with those problems.
Have your friends or parents interview you. They will help you discover and work on your weak points.
Make a tutorial. For example, if there is a tutorial, then take notes! Then you can check your notes daily and remind yourself of what may be asked of you (what possible questions could be asked of you?). Keep reading and doing what you wish to feel prepared and get ready for the test/survey. After you have collected your notes, enter them into a PDF file or a table to understand the information you need to know clearly.
Study with a friend - it helps the time fly by. However, be clear about what you are going to do in advance. Friends can quickly help you learn, but they can also distract you.
Make a timetable for how much time you will spend studying, and try to finish two days before the exam. This way, you can relax before the big day.
Use helpful tools to prepare for blitz, test, or exam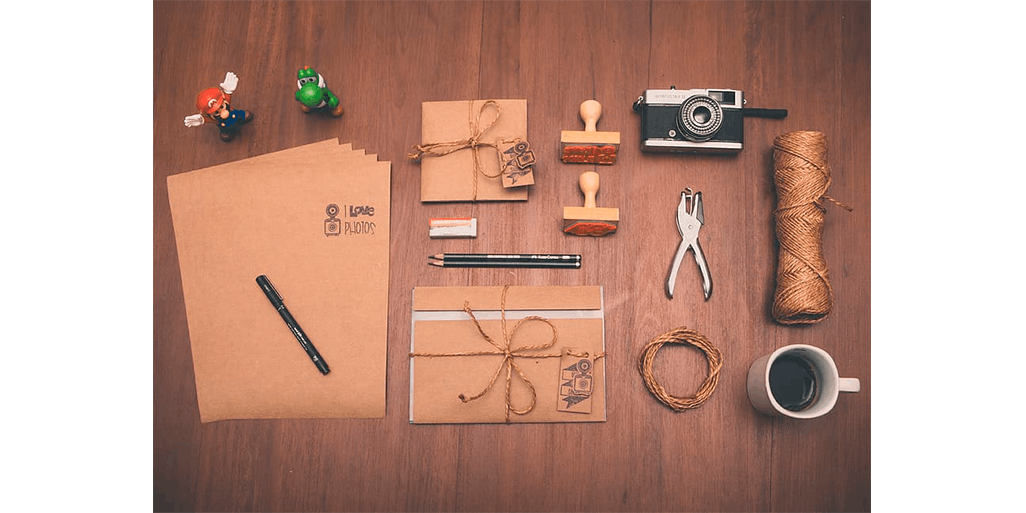 On the eve of the exam, every free minute counts. Here is a list of applications that can help; they will allow you to improve vocabulary and "train" your brain for test assignments. PDF is a reigning champion of transferring documents. So, when trying to absorb wisdom, you'll need a trusted PDF tool. Sadly, many PDF tools do not allow you to actually edit PDFs online. In today's education, adaptivity is the pivotal element of success. So, when thinking of PDF tools, you should think, "Lumin." It is a PDF tool available on a free trial basis. It comes equipped with essential PDF editing features. The paid version, called Lumin Pro, offers excellent ways of leveraging everything a PDF tool has to offer. Lumin PDF created a full list of incredible features, starting with editing and annotating, down to converting PDFs to other document formats. If need be, Lumin allows you to add signatures and fill out PDF forms both to teachers and students. 
Lumin PDF tool has pretty much the same functionality "tool belt" as the pioneer of the PDF segment - Adobe. This way, we can provide all our users the best maneuverability within the toolkit for its price. More so, the free trial option is open to anyone, so you can test-drive the whole toolkit before purchasing. The user-friendly interface provides most of the latest abilities to the Lumin user, both students and teachers. This PDF tool allows you to protect every document you process. Unique recognition technology, created to edit and extract data from a scanned PDF, makes the issue of plagiarism within the teaching community obsolete.
How to prepare for tests to get into the top 10% of students?
To achieve a good result on a particular standard test, you must first carry out thorough preparation. But how do you get the highest score? What techniques should be used to make it as the top student on the exam? We decided to find out about this from practitioners - students who received the highest marks for the GMAT, ACT, GRE, and SATs. The responses of 400 survey participants have been grouped into several key messages that you may find interesting.
Higher scores are typical for singles. Overall, 98% of respondents prefer individual training rather than group lessons. It was also noted that to achieve such high indicators, one cannot do without a lot of preparation time - a month or more.
A high score is achieved without large financial investments. The vast majority of respondents said they spent less than $300 to prepare for the exam. The final result for most of the students exceeded their expectations.
Sighting is not our method. About 71% of the students said they took some time to relax just before the exam.
The preparation should be done in silence. When asked if the respondents listened to music during their preparation, 63% of students answered that they prefer to study in complete silence, without music and other distracting sounds.
The library should not be the only study habitat. About 68% of the respondents confirmed that they did physical education at least 1-2 times during the week during the preparatory period.
The first attempt may be the best. Also, 68% of students said they had achieved a good result by passing the exam the first time.
What else did the survey show?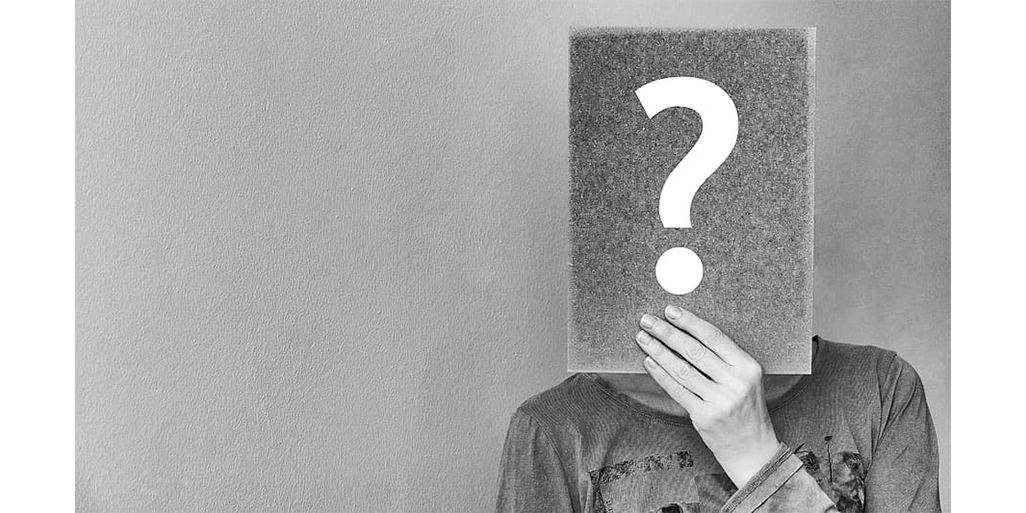 The money spent on preparation does not always pay off. One in five reported that their results were lower than expected among students who spent more than $500 on preparatory classes. Simultaneously, the number of students dissatisfied with the result who paid less than $500 is not so high - only 9%.
The higher the amount spent on preparation, the higher the stress. Most of the students who spent $1,000 or more for preparation showed increased anxiety on exam day. Among the students who spent the least amount, only 35% of the respondents noted anxiety during the test.
The effectiveness of the preparation decreases after six months. If a student has been studying for less than six months, their grade will likely not be lower than the expected result (this was observed only in 5% of respondents). Simultaneously, among the students who have been studying for more than six months, there are many more disappointed ones - 16%.
Neurobiological angle
Neuroscientists, psychologists, and nutritionists make research based recommendations that can help you be smarter and improve your preparation.
1. Breakfast and "brain food": The diet should include omega-3 fatty acids, vitamins, minerals, antioxidants, and anthocyanins. The body needs energy to function correctly, and the brain's ability to concentrate is directly dependent on an adequate, sustainable supply of energy in the form of glucose. Research shows that students who eat breakfast perform better on exams because it is easier for them to concentrate and recall information. Start your day with carbohydrates that will slowly release energy throughout the morning: oatmeal, whole grain bread, or low sugar muesli are a few good options. 
2. Wake up early and get down to business: Start preparing well in advance of your exam date - this will help you feel calmer and less likely to resort to ineffective cramming. Try to exercise in the morning when your brain is rested and refreshed. Don't leave most of your studies in the afternoon when you are more likely to get tired or decide to work late. It's best if you come to a consistent class schedule and at least try to start and finish at the same time every day.
3. Intervals: For best results, break one subject into pieces and then teach it in short sessions. Distribute your activities, and don't even think about cramming. It is much better to do one-hour study sessions for ten days than study a subject for 10 hours in one day. It takes time to memorize information, and the interval method has been proven to be the most effective: because of the interval between sessions, it allows you to relax and then study the material again.
4. Less music, more silence: Students who study in a relaxed environment are better at memorizing the material than those who listen to music during class. Especially introverts should heed this advice, as they are more likely to be distracted by background music than extroverts.
5. Sleep: Sleep better, and you can get more done. The night before the exam, you need to sleep well, but this rule also applies to the entire preparation period for the tests. Falling asleep at a reasonable time means you can wake up early, well-rested, and ready to plan your day. Resist the temptation to prepare all night long. Beware of perfectionism - it can interfere with your rest. Sometimes studying late is inevitable. However, try to keep these incidents to a minimum, stick to your standard sleep time, and stay away from screens at night.
The key is to figure out how you can learn most effectively and to stick to it diligently. Last but not least ... don't forget to reward yourself when your exams are over!
Share this