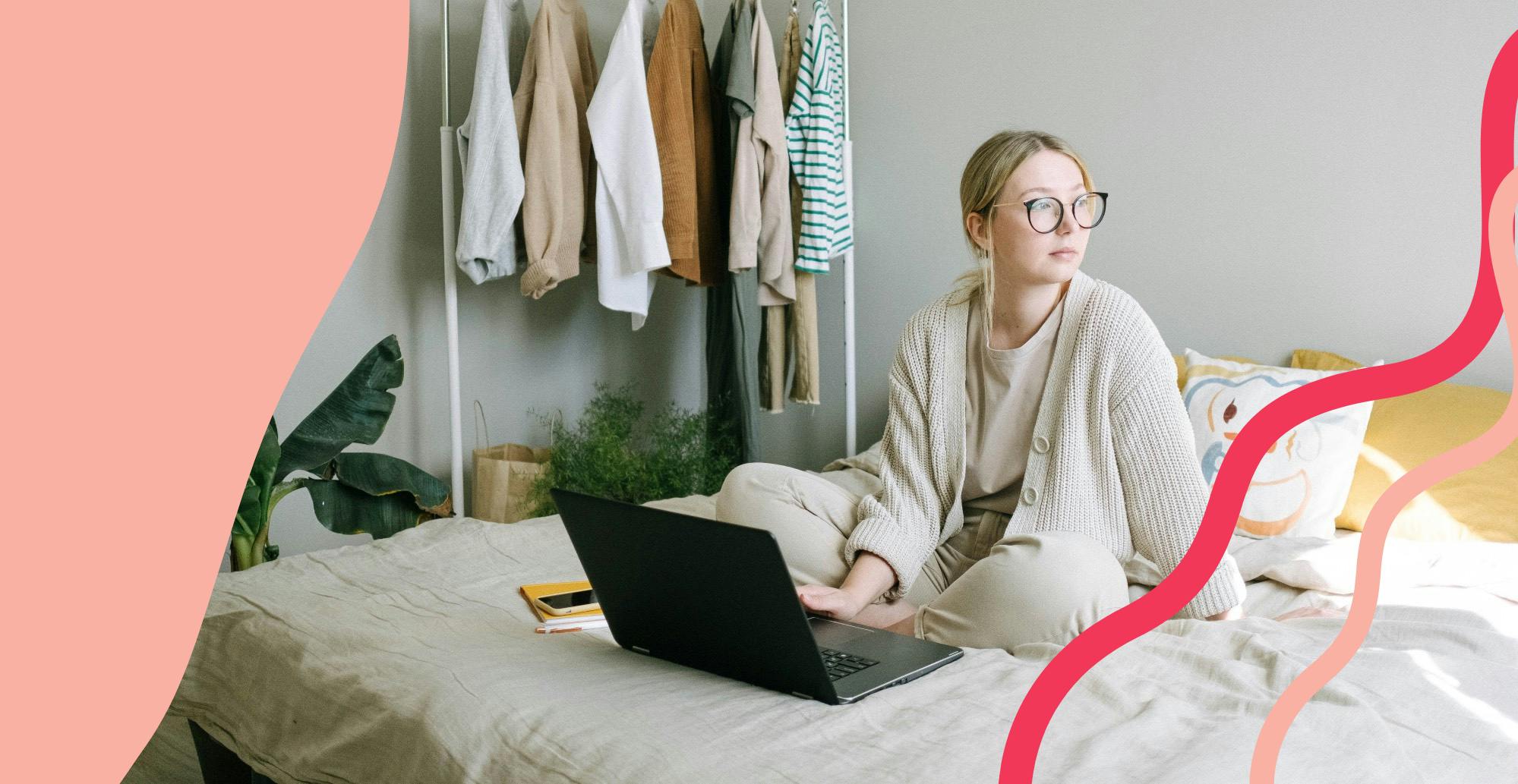 Article
Published: October 12, 2022
Musk got it wrong: Remote work should be here to stay
Tesla CEO Elon Musk is calling remote work "pretending to work". We don't think that's true - here's why.
Every work day more of us are choosing to log in from the comfort of our homes. Does that make us lazy? Is "working from home" just "pretending to work"?
Elon Musk thinks so. In a leaked email, he told employees to stop "phoning it in" by remote working. He's one of the most well-known CEOs in the world, but Musk is also famously tough to work for.
"Everyone at Tesla is required to spend a minimum of 40 hours in the office per week," Musk said in the email. "The office must be where your actual colleagues are located, not some remote pseudo office. If you don't show up, we will assume you have resigned."
Only a few days later, he told Tesla executives he planned on decimating its workforce – cutting 10% of its 100,000 employees – because he had a "super bad feeling" about the economy. We don't have any vibes about the economy, but we do know about working from home: it's a good idea.
Why work from home?
Remote working, well, works.
Musk's scattershot, scaremongering approach to employment policy goes against the evidence: people are more productive when they work from home. They often work for longer hours, because there's no commute and because they can continue to work into the evening. And despite many remote workers reporting difficulty in getting a work-life balance, most of us want the option of working from home. Happy workers are more productive, so we say: give the people what they want.
Do great CEOs offer flexible work from home options?
Yes, definitely. One of the world's most successful entrepreneurs, Richard Branson, said it best: "Clients do not come first. Employees come first. If you take care of your employees, they will take care of the clients."
He believes in face-to-face catch ups with his staff, and offering support and flexibility wherever it's needed; Virgin staff get unlimited vacation days, and a year of paid paternity leave.
Scott Farquhar, Australian co-founder and CEO of SaaS tool creating company Atlassian, has said 42% of Atlassian's new hires live two or more hours away from an office. "There is great talent all over the world," he said. "Not just within a one hour radius of our offices." 
Musk, who seems ready to die on the remote working hill, has said Farquhar's approach proves why a recession is necessary. 
At the risk of invoking the wrath of Tesla's overlord, we have to admit: at Lumin, we embrace a hybrid working style. Our founder, Max Ferguson, started the company 100% remotely from his bedroom in Silicon Valley. He knows it can work. We hire people with passion, and we trust them to work collaboratively no matter their location. Whether we stay home or come into the office, our bosses know we're giving our best – our happiest – work.
While Musk's insatiable hunger for technological progression might be world-changing, regressive employment policies could hold him back. How can you create a utopian future when the workers you need to build it aren't at their best?