Sep 21, 2020
The most "2020" apps on the marketplace at the moment
The smartphone is now an integral part of the modern man. But it was the ability to install additional programs that expanded its boundaries. Through our mobile phones, we watch Netflix or YouTube, play Fortnite or Minecraft, and even use it to capture our critical events in life, to share photos on Instagram or Facebook. It's hard to believe that the Android app store didn't exist ten years ago. After all, Google Market, launched in 2008, contained only 50 programs and developed slowly. It was later renamed Google Play, and by early 2020, its volume had grown to 2.8 million apps that changed the way we communicate, express ourselves, and live our lives.
During the first half of the year, users made 71.5 billion downloads, which is 26% more than last year. Simultaneously, 18.3 billion downloads (+ 22.8%) were made through the App Store and 53.2 billion (+ 27.3%) through Google Play. As for the purchases of applications, users of iOS devices spent more money, while Android devices preferred free utilities. As a result, in six months, the App Store earned $ 32.8 billion from the sale of applications, and Google Play - only $ 17.3 billion. People spent the most on Tinder - $ 433 million (in total in the App Store and Google Play). In second place was YouTube ($ 431 million), in third - TikTok ($ 421 million).
However, how do you find useful programs among so many options? Experts have selected the best programs that are top-ranked in 2020 for smartphones. Many of them have received essential updates that make them more usable, faster, and have several useful features.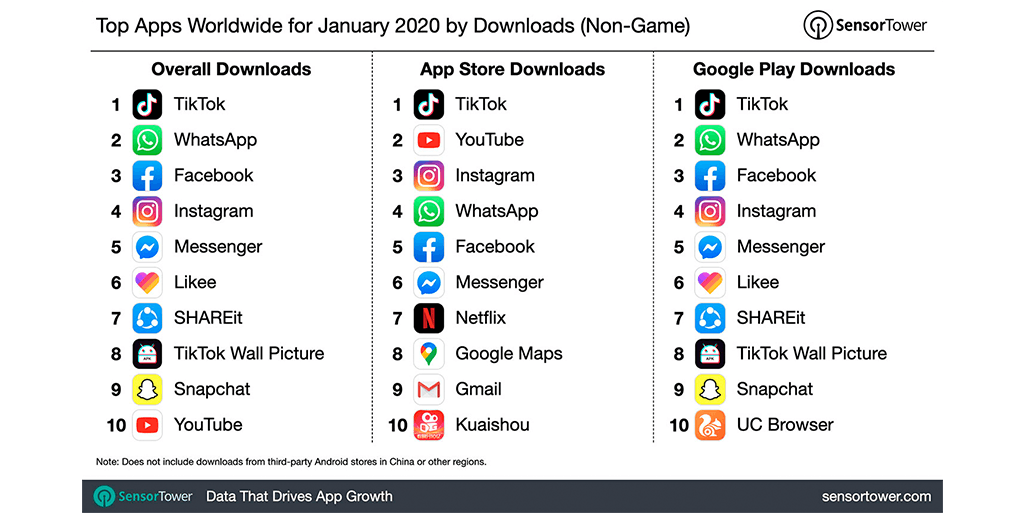 Top 5 "2020" apps according to sales stats
Sensor Tower has published a report on the most popular mobile apps and games in 2020. The total number of downloads from the App Store and Google Play grew by 9.1% to 114.9 billion. The growth in the App Store was 2.7% compared to 2019 (30.6 billion) and in Google Play - 11.7 % (84.3 billion).
TikTok became the world's most downloaded non-gaming app in June 2020, with nearly 112 million installs, double the number of June 2019. The countries with the most app installs last month were India (20% of total downloads) and the United States (9.3%).
ZOOM is in second place, with nearly 94.6 million installs, 43 times more than in June 2019. The countries with the most ZOOM installs were the United States with 17%, followed by India with 17%. WhatsApp, Facebook, and Messenger close the top 5 most popular non-gaming apps in the world.
The most popular Google Play apps in 2020 according to users
AmoledWalls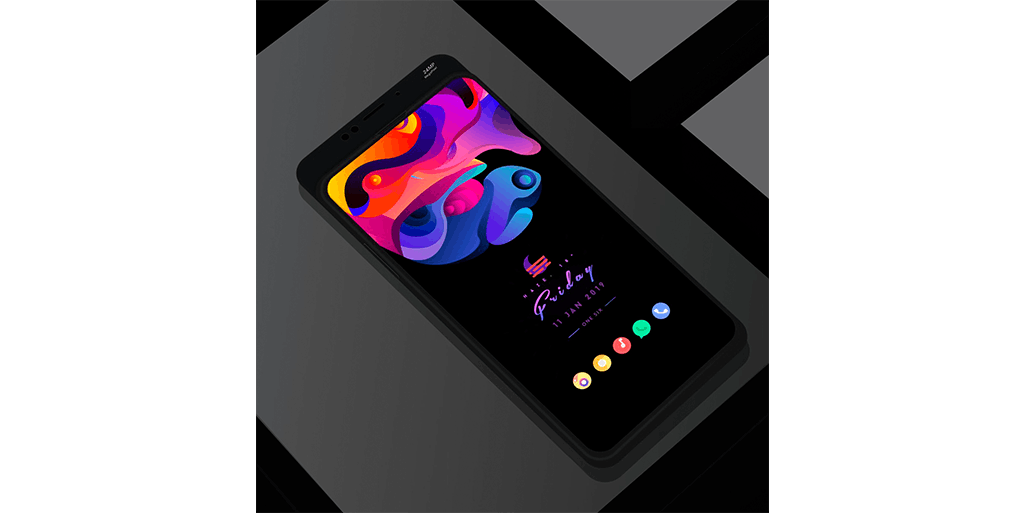 As you know, our gadgets are a reflection of ourselves, and it is not surprising that we would like to decorate them, to give them a great personality. These tasks are answered by a simple AmoledWalls widget that allows you to choose colorful wallpapers for your OLED monitor. There is a similar utility for other types of monitors called Wallhub with similar data. There is not much utility in this kind of widget, but still it is nice to pick a colorful wallpaper for our phones.
Woebot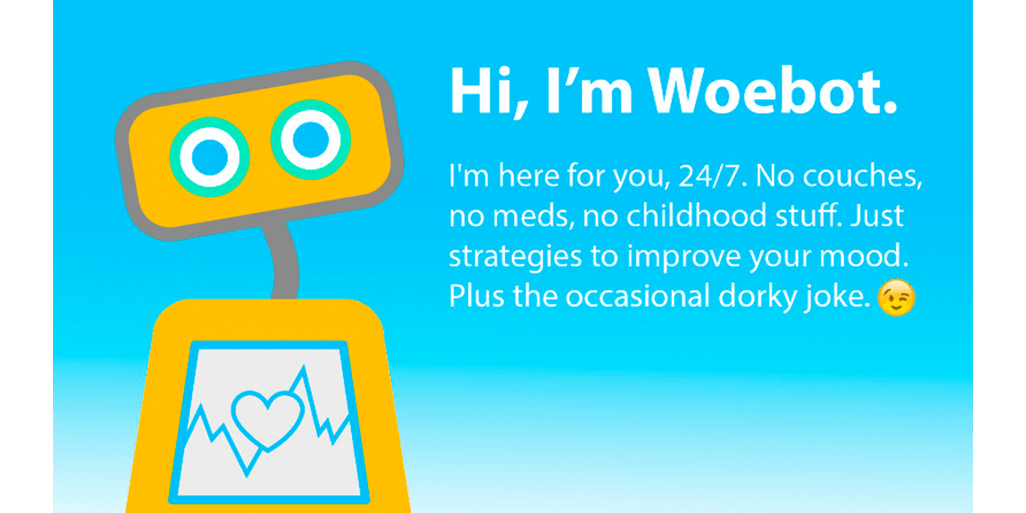 Your Self-Care Expert when a person is depressed, lonely, or just lonely, and there is no one to talk to, Woebot: Your Self-Care Expert will come to the rescue. A bot which is able to support a simple conversation, it can help you get through tough moments.
Lumin PDF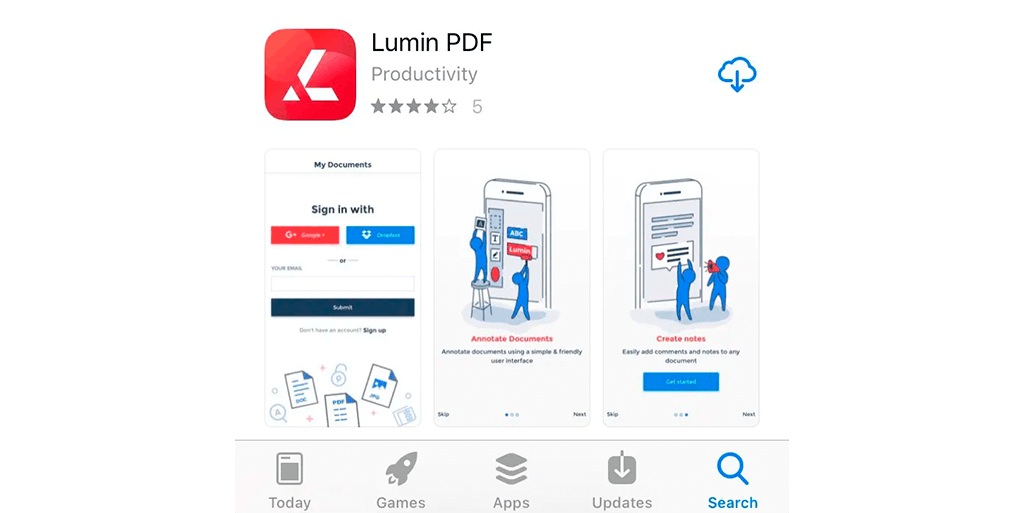 Lumin PDF is a popular PDF tool that allows you to open, edit, and share PDF (Portable Document Format) files directly from your browser. It enables users to highlight and underline, delete or add text, draw lines and shapes, add digital signatures, and create comments. It is popular with Google Drive and Gmail users who can open and edit any PDF file with the tool as long as it's allowed to connect to their account. 
This tool is popular because it will enable you to manipulate PDF documents without first downloading them. Lumin PDF makes life more convenient. It is also one of the few paid programs available for both Windows and macOS documents. It is a program that boasts dedicated mobile functionality and the ability to convert PDFs. The software instantly converts and saves scanned documents to PDF and even can combine multiple documents, spreadsheets, web pages into one PDF file that can be easily shared across various devices. Lumin also offers cloud storage and document access, password protection, and the ability to edit personal information.
Google Drive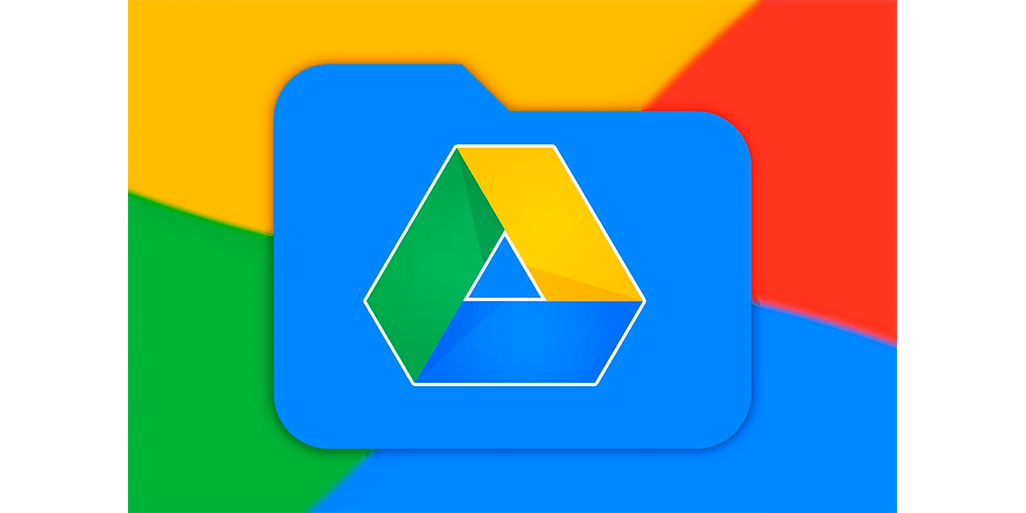 Many people, mistakenly guided by the name, believe that Google Drive is just a virtual repository of your files. Google Drive has the broadest functionality, where you can create a presentation spreadsheet. The program is also synchronized with the calendar, Keep widget (desktop sticker), and Google Photos. By providing your friends and relatives with a link to the location of a photo or video, you can allow them to comment on your multimedia materials.
Wisdo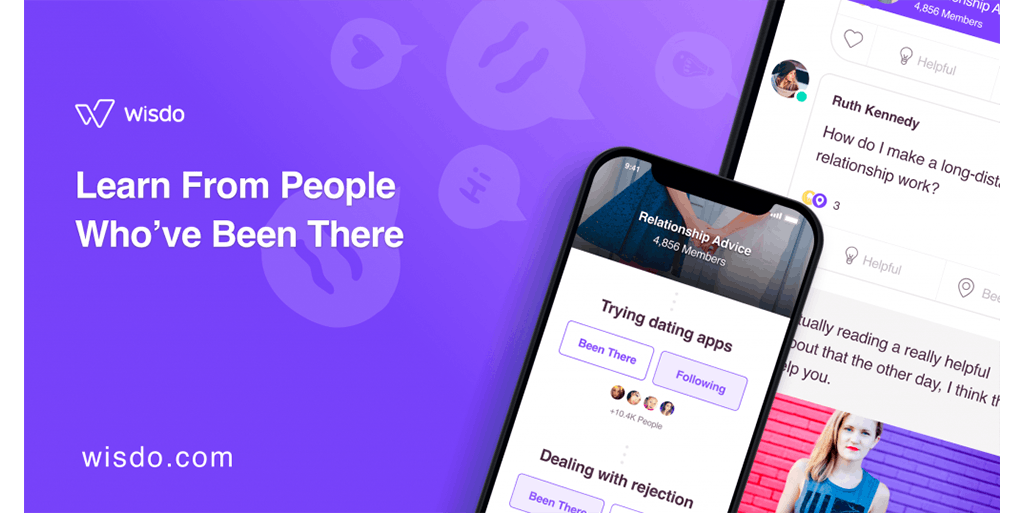 Another social project is designed to help those experiencing a stressful situation, who have health problems in relationships. To share your life's difficulties, you should identify the topic of your insight, write it, and publish it. Wisdo will select a group of like-minded people who are experiencing or have experienced the same thing as you. The list of groups and topics of conversation are numerous, ranging in subject from acne to sexual abuse.
Shadowgun Legends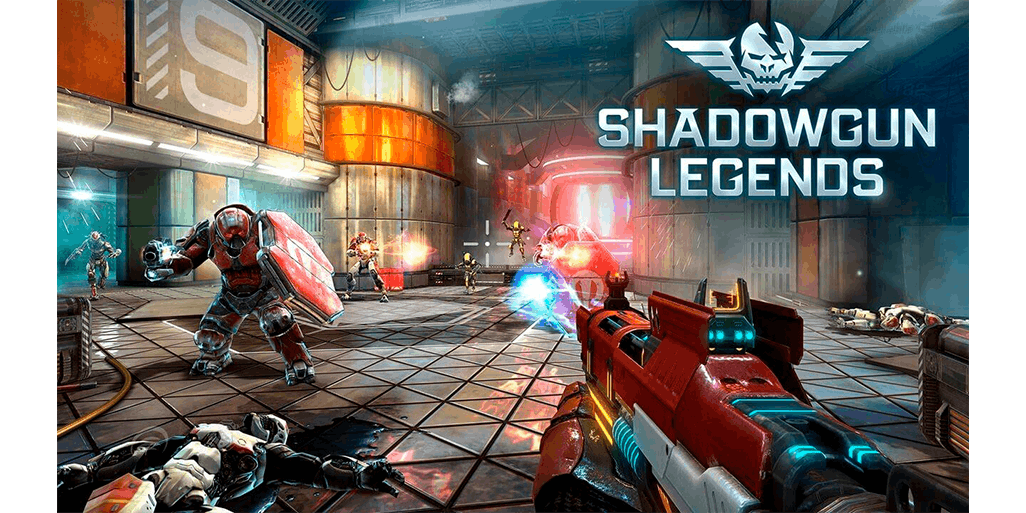 It is an incredible shooter where there are elements of strategy, and the ability to complete levels with one team. There are two modes; against bots in offline mode, and PVP when connected to the Internet. Graphics, sound, gameplay, and everything in this game are at their best, making it deservedly popular. There are phone models that will pull this game a little, especially at high graphics levels, but it is almost indistinguishable from console games.
QR Code Reader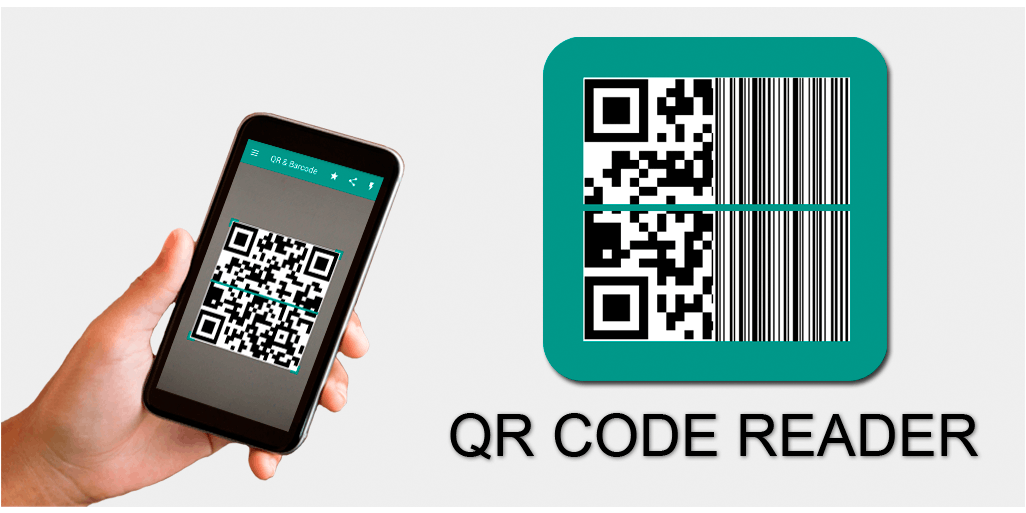 Simple QR code reader. In addition to reading a QR code, QR Code Reader can generate a similar graphic code itself, where you can hide passwords and links from prying eyes. Sometimes an indispensable tool even though the size of the program is tiny.
Canva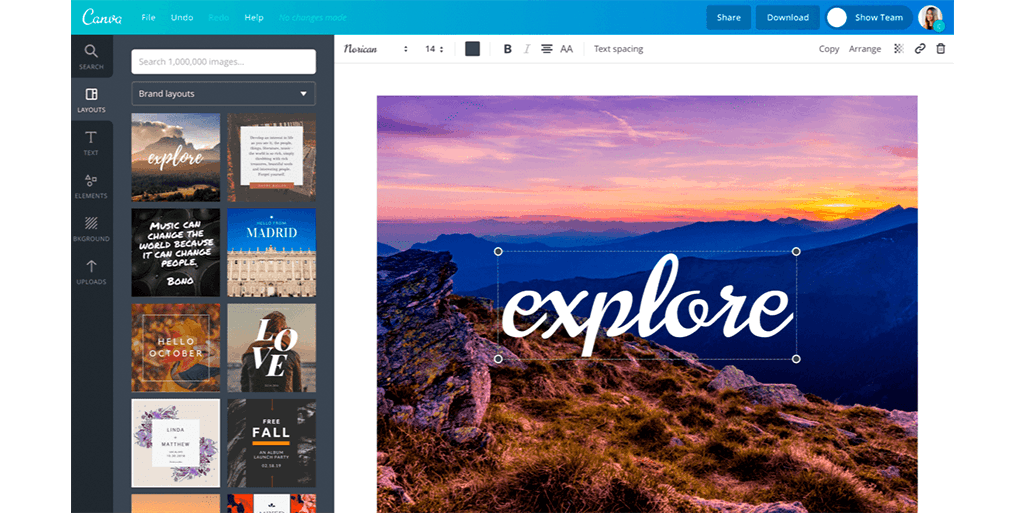 When an Internet user decides to become a video blogger, promote their site on social networks, or lead their group there, they may have many questions. Which is the best smartphone with which they could shoot beautiful videos, and at the same time post how much the promotion of the group costs? But at the same time, for some reason, the groups do not pay attention to the outer shell of the video, but it is essential. 
If you only have your smartphone at your disposal to create posts or podcasts on the go, Canva is essential. It allows using more than 60,000 templates to create shells of groups, stories in such popular social networks as Instagram, Facebook, Twitter, and Youtube. Also, you can make yourself a business card at the level of a good designer, a postcard. This is why Canva is one of the top 5 most downloaded apps this year.
SLOWLY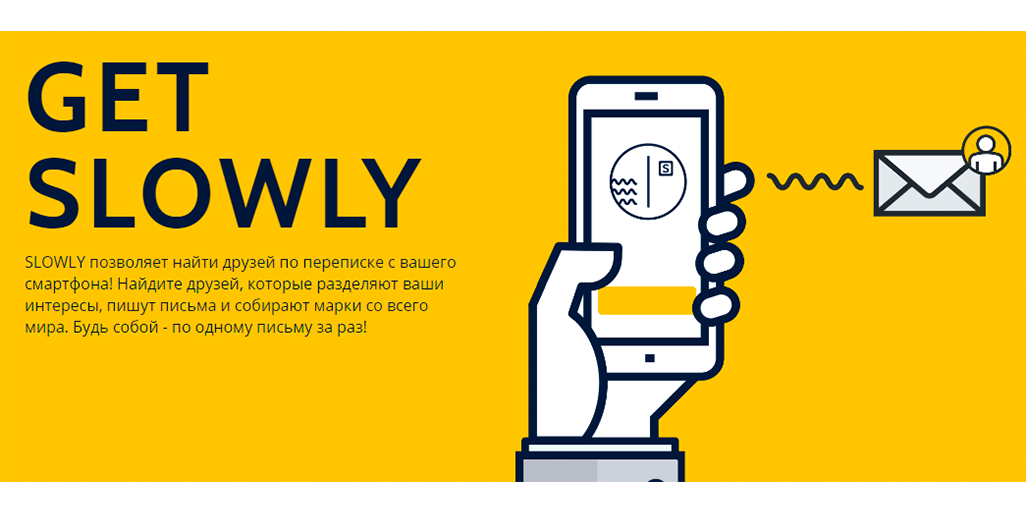 What we have to grieve about now is the withering away of the epistolary genre. Who needs to write long, thoughtful letters, use an envelope, stamps, then send it through the mail? All that is required of our contemporary time is a mobile device with an Internet connection. Sometimes it is not necessary to write enough emoji text. For those who want to re-experience literary heroes' sensations writing letters to each other, the SLOWLY program has been created. 
It was invented to write a letter slowly, create your avatar, envelope, stamp, thereby showing the sender how much you value them. He will surely appreciate it by setting SLOWLY for himself. An essential advantage of SLOWLY is that free applications of this kind have advertisements that are sometimes very intrusive. However, here we are, dealing with a pleasant exception.
Just a Line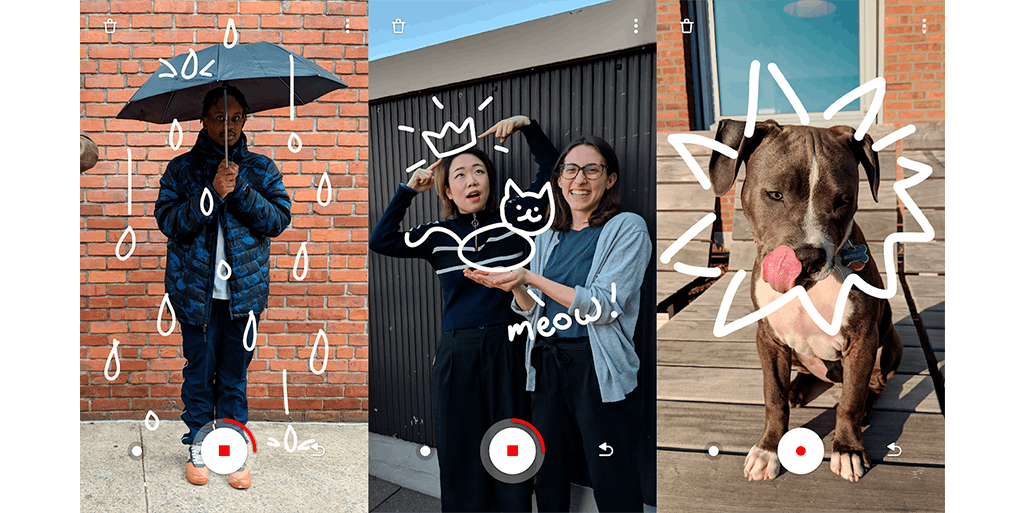 The Just a Line program's description is somewhat complicated, so the easiest way to understand it is after watching a video, moreover, multiple times. After all, Just a Line is a very original idea. By installing Just a Line on your gadget, you will feel like street graffiti only instead of paints you have a phone with which you draw while filming. Your friend, girlfriend, can complement the drawings, or vice versa, crossing it out. If your criteria for choosing an application are an active lifestyle and originality, please get Just a Line.
Fluid Navigation Gestures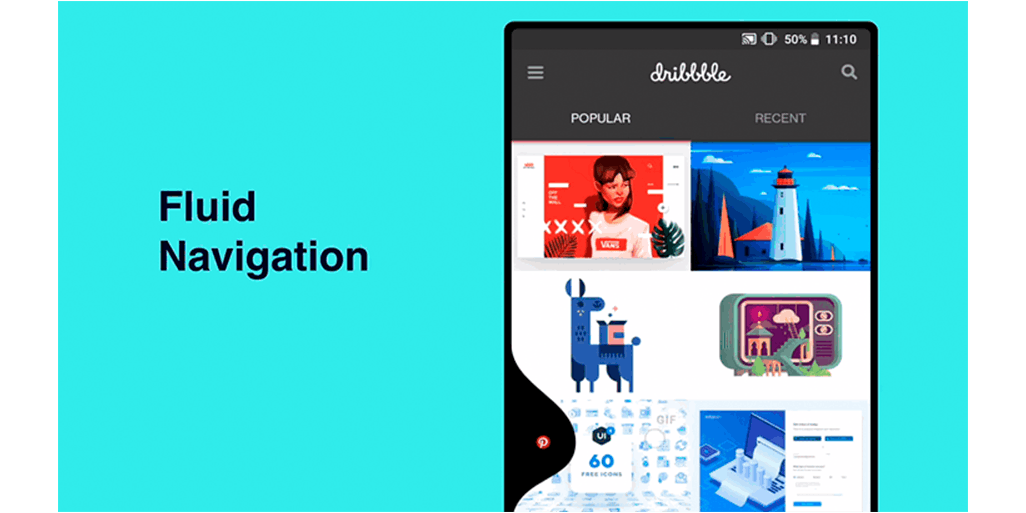 Mobile devices evolved from buttons to touchscreens to gesture controls. Maybe your device lacks this progressive method of controlling technology? It doesn't matter; Fluid Navigation Gestures will help those whose "finger" navigation of a smartphone or tablet is outdated. Fluid Navigation Gestures will make the gadget more modern, though not completely free, some of its services will have to be paid for.
Android vs. iOS
The Android operating system is the most installed on smartphones, tablets, and many other devices. Availability, a variety of versions allow you to put it even on a smartphone of your assembly. After all, you can download, and then configure, install Android, as they say, at home. This OS's main advantage is a massive number of applications that make your mobile device a small but essential assistant. You can download them from the official store on Google Play.
Yes, this post is about the Android operating system. However, this does not mean that we will bypass other operating systems and devices built on them. Today we will tell you about iOS - one of the best and most popular operating systems. IOS is an operating system for tablets, smartphones, and mobile players from Apple, installed only on Apple devices, including the iPhone, iPod Touch, and iPad. iOS cannot be installed on other devices, just as you cannot install Android OS on the same iPhone.
To download and then install the application on a mobile gadget where the Android operating system is installed, you need a Google account. You can immediately enter this store after purchasing the phone or installing the system on the phone, since Google Play is installed by default in Android, regardless of its version. When you enter the Play Market, it will automatically determine your device's type, the supported OS version, which applications from the previously installed ones should be updated. The update can automatically or manually take place at the user's choice via Wi-Fi or mobile Internet (3G, 4G, 5G). However, music from the Play Market, like the Play Market itself, may not be available depending on the user's location.
How to install software without mobile Google Play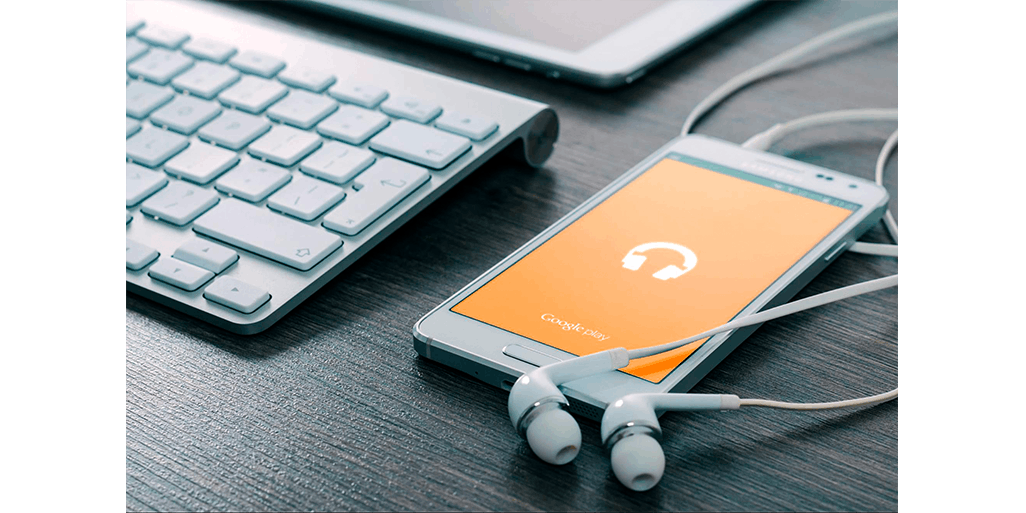 It is easy to choose the program you like through Google Play through your computer's browser. After you add a game you like, for example, when the gadget is connected to the network, it will start downloading automatically. Installation of the APK format program is possible from the developer's site, a third-party site if the OS has the option "Allowed installation from unknown sources" is checked. Simultaneously, updating the file through Google Play is impossible, and the user risks his financial, personal information since the possibility of a virus infection of the device is too high. All programs installed from Google Play are divided into the following categories:
Games;
Applications;
Music;
Films;
Books.
The applications themselves, like computer software, are subdivided into 
Those that allow you to work with various multimedia files (jpg, avi, txt),
Communicate on the Internet (messengers, social networks, browsers),
Help at work, at home (business widgets, healthy lifestyle diary),
Or to simplify work with the OS carrier itself (launchers, file managers). 
Phone memory requirements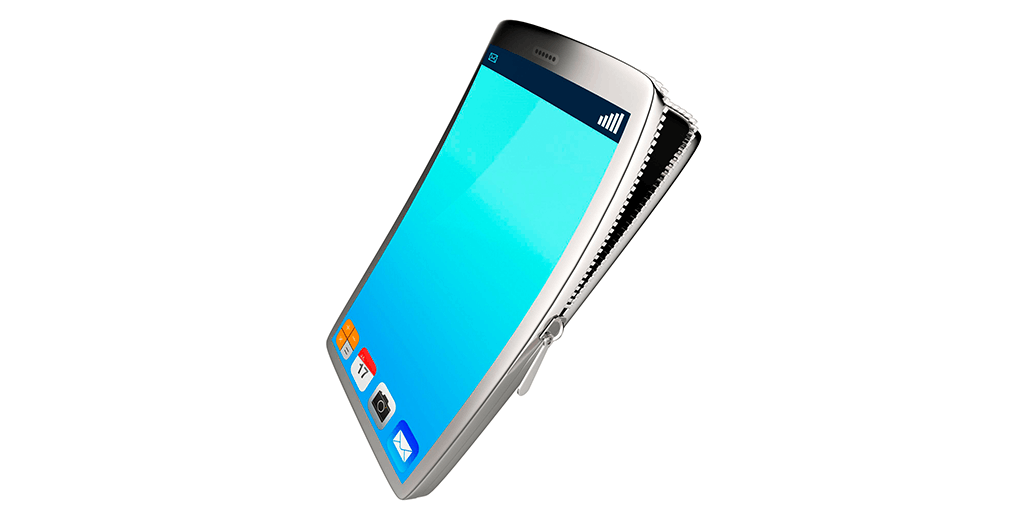 Even if the version of your OS meets the application's requirements, the installation of the downloaded file may fail if the RAM of the smartphone or tablet is overloaded with third-party or default applications. This problem is solved by transferring if allowed, applications from the phone memory to the memory card. If the transfer is impossible, the smartphone does not have an external memory card, or the installed widget does not allow it to be transferred, you will have to delete any widgets or preinstalled programs on the phone.
This measure is necessary if the already installed software starts to slow down. For example, toys hang, playback of a movie, music is delayed. However, many users make the same mistake when installing different kinds of cleaners. Installing such cleaners does not give the user anything because Android works very differently than Windows. Therefore, such cleaners cannot solve the problem, and the situation is only aggravated.
The most challenging thing is to remove the software installed by default. The best manufacturers of mobile equipment, in competition with each other, are trying to equip the OS with their proprietary widgets, most of which are unnecessary, or there are more practical high-speed Google play. To uninstall such software, you will need third-party file managers, and specific instructions. But after receiving the root rights, the warranty for phone service is canceled. Therefore, to avoid mistakes when choosing a phone or tablet, one should ask which company is better to buy a gadget, what it is for the price, and what version of the gadget's OS. And also, ask what the default widgets for this OS version are, how they load memory in the opinion of buyers.
Payment type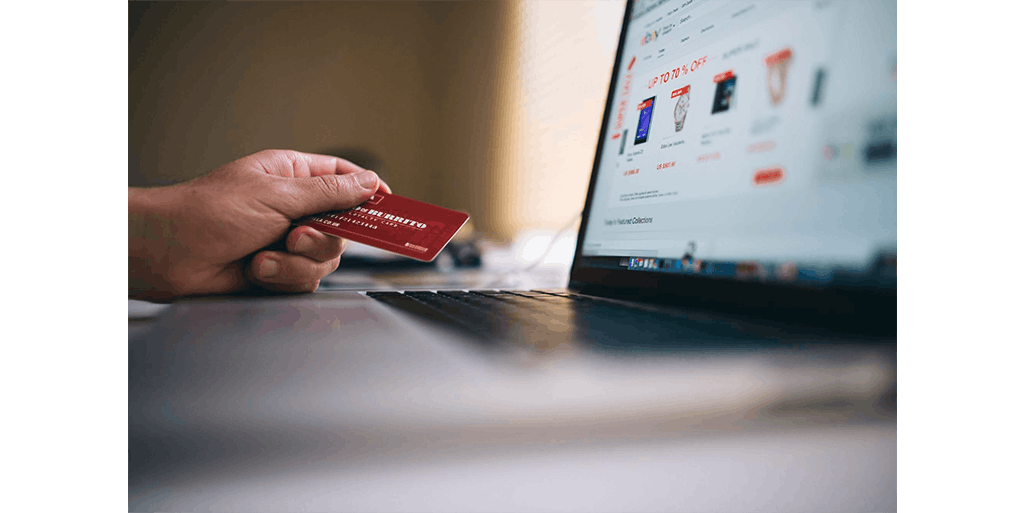 All content available for download and viewing falls into three categories:
Paid - downloading, viewing, listening to which is made only for money.
Conditional paid - some of the functions of which are available only upon payment. These, as a rule, include games, applications.
Free - Free software, but often with a lot of advertising.
Payment is made in three ways:
Through your cellular operator;
Credit cards;
Through the international payment system, PayPal.
Once again about security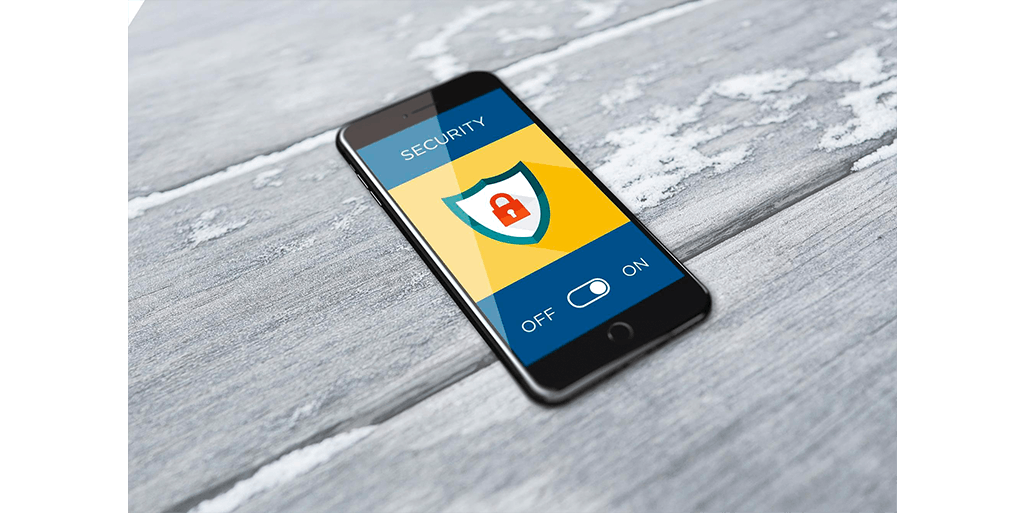 If you download APK files from other sources, then there is a high chance of infecting the phone and other devices in contact with the phone, with malicious, dangerous viruses. However, downloading even from the official Google store does not guarantee your safety. From time to time in the media, some stories emerge, scandals related to stolen personal data, or telling about a worm that penetrated through a harmless application and debited money from the subscriber's account.
Experts' advice is as follows, even at the stage of loading the software, pay attention to what the file you are downloading asks for access. What to look for when downloading any applications is their requests for various phone functions, that is, how justified their requests are. Naturally, suppose the messenger is asked to give access to the video camera, microphone. In that case, this is normal, but if an audio player asks for the camera, notebook, this should alert, and arouse your suspicion. Therefore, before choosing to install the software, carefully read the relevant material about it, the reviews of those who installed it, the developer's guarantees, and related information on other sites.
Share this