4 new PDF editing features you're gonna love
Lumin isn't your grandmother's PDF editor. We're constantly working on new features to ensure you get the most out of our software. Here are the latest.
We know PDFs are a big part of workflows for professionals, homework and group work for students, and forms for all the small things in between. We also know that, as the needs of our users change, so too must the capabilities of our software.
That's why we're committed to making Lumin the most user-friendly PDF editor on the market – and it's why we're proud to introduce four new features:
Dark mode
Bulk signature
Drag and drop
Hide top section
Check out a little more detail about these features below.
Dark mode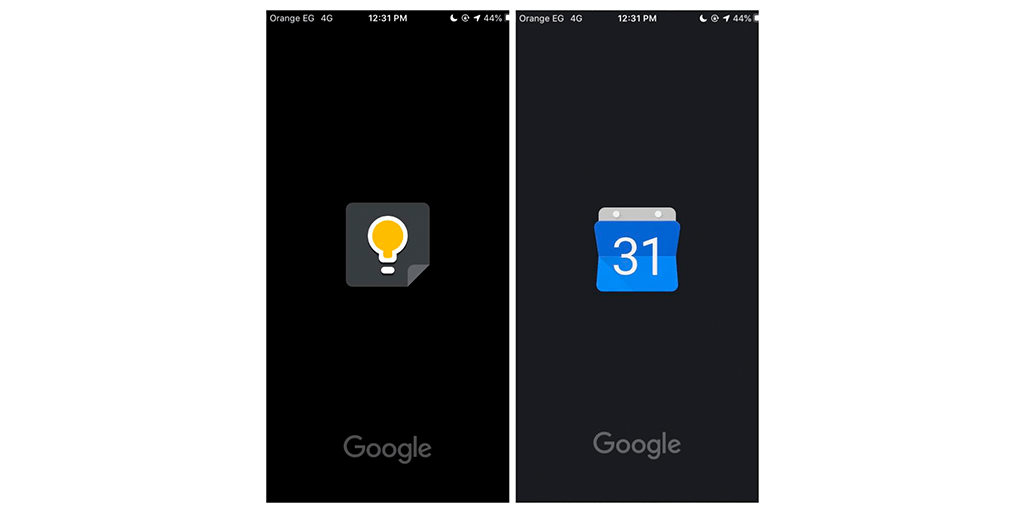 Dark mode has been an in-demand option on mobile for years now. Web apps need to keep up – so we have. We're joining the ranks of Reddit, Microsoft Office, Gmail, Slack and many more tech top dogs in providing an app you can use in dark mode.
If you've never encountered the goth version of an app before, we'll explain: dark mode – sometimes called "night mode" – switches the color scheme of your software to a dark one. It's better for your eyes in dim lighting, and also just looks really cool.
Lumin's doing its part to save your vision and keep up with the times by giving you the choice: light or dark?
Bulk eSignatures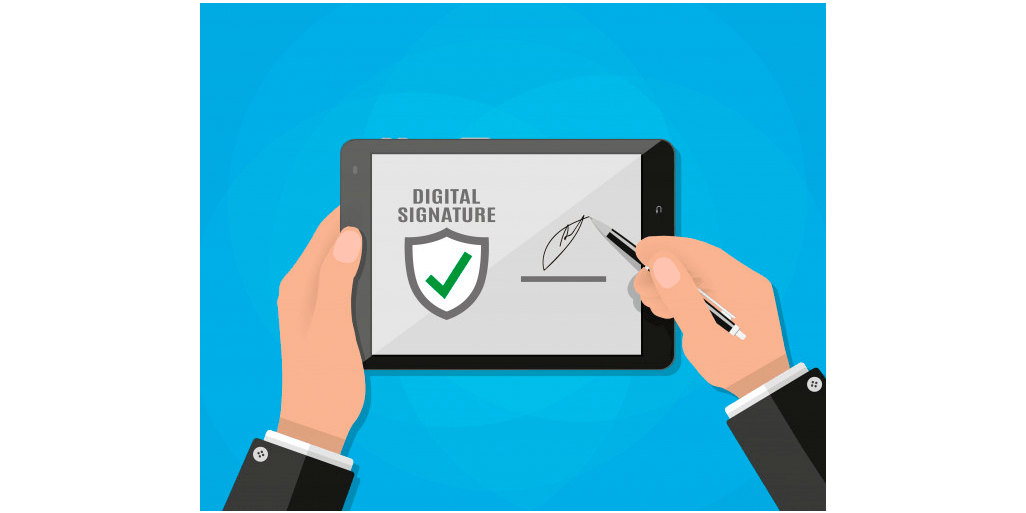 They're legal, they're easy and they're now available in bulk: the eSignature is here to stay. They can be used for everything from signing a new contract to closing a deal or filing a claim in court.
The advantages of an eSignature seem obvious: they save time. A lot of time. No more downloading, printing, signing, scanning, uploading, sending – just send and sign that bad boy. Lumin's eSignatures are fully-compliant and legally-binding in most countries.
You might be surprised by this fun fact: a fully-compliant eSignature is actually harder to forge than a wet one. Each of our eSignatures is encrypted, and backed by secure processes.
But you've always been able to eSign with Lumin, so what's new?
Our new bulk sending feature allows you to create a template and import a list of signers – they'lll each receive a copy of the template to sign. Get everyone on the same page with one click. You're welcome!
How bulk sending works:
Upload your document, then specify which fields require your signers need to fill out (e.g. name, date). Next, turn the document into a template.
Upload a list with the contact information of all your signers.
Using bulk send, you can send the template out to everyone on the list. Each of your signers on the list will receive a copy of the template to sign and send back.
Drag and drop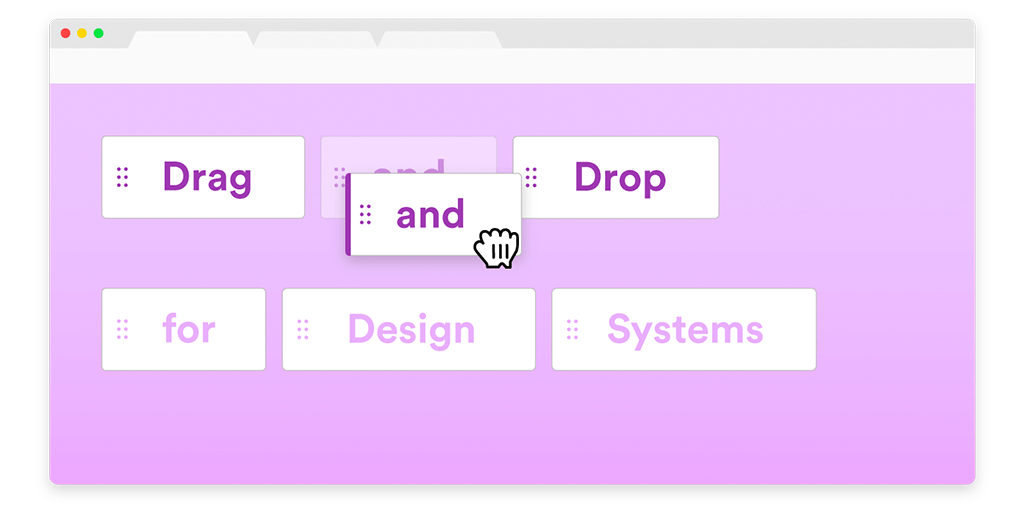 "Drag and drop". The name says it all. Elements on your document can now be dragged and dropped into different configurations. Drag & drop may be used in various situations, such as: 
Lumin PDF now allows users to select any number of files, delete those they don't need, show image previews, and displays a status bar while uploading files. The user will be able to choose which files they want to upload using drag and drop or standard file selection.
Minimalist toolbar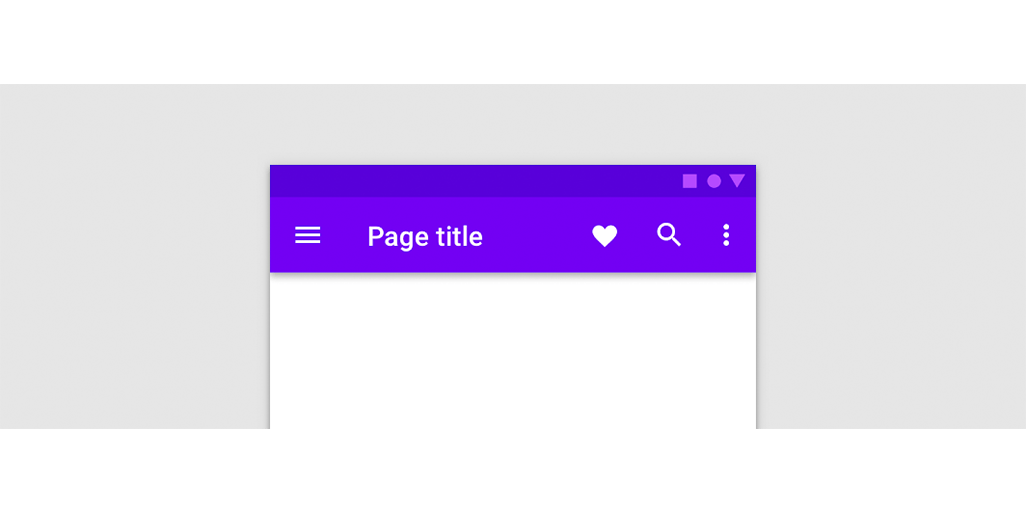 New and improved: you can hide the toolbar so it doesn't drive you up the wall. We heard you: it's a pain. The toolbar can make you want to uninstall and throw out the app, the internet and the whole computer.
We fixed it. There's now minimal visual noise: no more control icons, files, unnecessary items in the menu, etc.. Just hide your toolbar by removing unnecessary icons in the top menu. Choose what you want to see in your personal toolbar.