Aug 05, 2020
We Just Added 5 New Features and You're Gonna Love Them
If you often find yourself reading electronic magazines or books, printing, using e-tickets, or instructions, this article is for you. Usually, all of these types of documents are saved in PDF. First of all, it's important to know that without special software, it is impossible to open a PDF file. PDF (Portable Document Format) is a versatile electronic file format. It is capable of taking information from various desktop publishing applications. It can send formatted documents and transfer them directly to the recipient's monitor or printer, which makes fast and convenient work. PDF can preserve original fonts, images, and graphics without compression. There are already many different programs that can convert files to this format and vice versa.
What is the gist of a PDF document?
The main difference between a PDF document and any other text file is formatting. A PDF retains the format that was specified when the file was created.This means that no matter what device and operating system a PDF file is opened on, it will always look the same.
Let's look at a simple example. An office worker needs to draw up an important contract and submit it to superiors for signature. The first step would normally be to open Microsoft Word, add tables, jot down text, check the formatting, install fonts, attach diagrams, and save the file. Later, the file would be sent to management for approval. The next day, after signing the contract, the office worker is informed that they won't be getting a bonus. Why is that? It turns out that the boss opened the received document on a work laptop with a small screen, and the entire text changed its format, the pictures were transferred to the next page, the tables became stretched out. Maybe he even opened the file with a completely different application.
To avoid such problems, it is customary to save files in PDF format. It allows you to preserve the original formatting, regardless of which screen and which program is used to view the file.  These versions of documents become more convenient, especially if you need to print something. The structural integrity of the document will remain in place, the text will not go beyond the boundaries of the sheet, and the page numbers of the text will be the same in both the printed and on-screen versions.
How do you open a PDF file?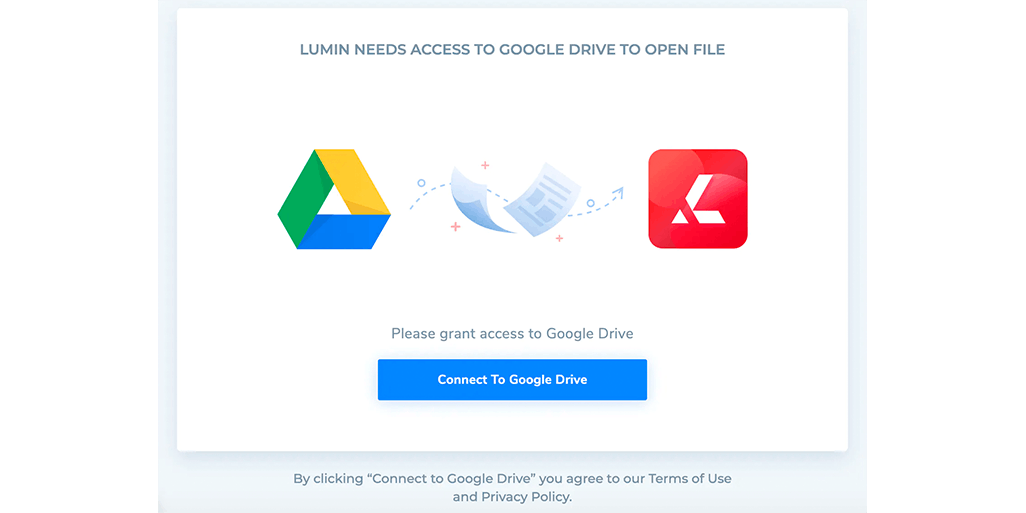 There are many programs for opening PDF files today, but LUMIN PDF remains the most stable and accessible. It really doesn't matter which program will be used to open the file, it will remain unchanged no matter what. Conventionally, programs for opening PDF files are divided into two groups. The first is for viewing, the second for display and editing. If you only need to view the data and print, the first option will suffice. If you need to make changes or create files, the second option is the better choice. Editing refers to the process of moving images, changing/adding text, commenting on the text, adding tables, etc.
The PDF file can be used, viewed, and printed with LUMIN PDF regardless of the operating system name, original application design, or font bank. This handy PDF tool was released back in 1993 as a completely free application. Initially, other programs for creating and viewing PDF files were quite expensive. Today PDF is a standard format all over the world and is supported by the International Organization for Standardization (ISO). Over the years, its capabilities have expanded significantly:
Contain additional elements, including links, form fields, audio;
Collect legally binding electronic signatures;
Access to files can be controlled using passwords;
Support for various office and specialized applications; for example, swift transfer of text from pdf to word.
The PDF format was developed a long time ago by IT standards but it continues to evolve and remain relevant to this day.
Lumin PDF just added five new features so your work is even better 
We have prepared a  list of new features in Lumin PDF. You can now also add annotations and insert signatures to pdf.
Dark mode
Bulk signature
Sharing documents 
Drag and drop
Hide the top section
Is dark mode just a new trend?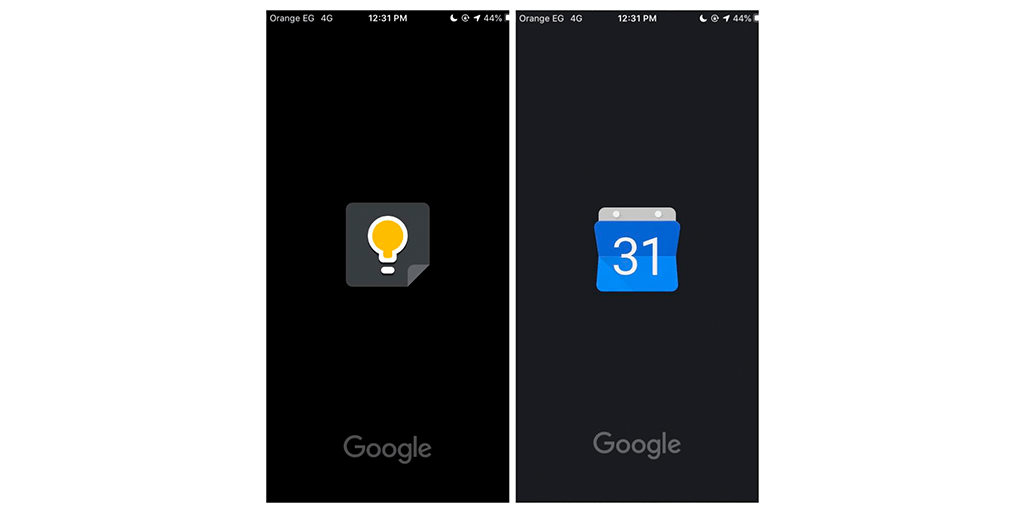 Dark theme is pretty useful and began to trend in 2019. Now, many companies want to implement it into their services. Of course, for now, the problem lies with website developers who use only one light pattern. In the future, the implementation of dark mode when creating new resources will become routine. Many versions of applications already support similar themes, for example, Reddit, Twitter, or Gmail.
We should start with the fact that this mode will come out in Android Q. Currently, there is no full-fledged dark theme in Pie and the inversion mode does not really solve this problem. Rumor has it that "darkness" will be added to iOS. Everything is moving in this direction since the owners of the Macbook already have similar themes. Color inversion in iOS works better and recognizes images and other interface elements without redrawing them. 
With mobile devices sorted out, let's look at the Desktop. Is there a "dark" future there? Windows 10 offers a dark theme but it only applies to built-in applications, so everything else depends on the developers of Windows programs. However, users are increasingly turning to web services like Office, Visual Studio Code editor, Google Chrome. They all support dark themes, except for Chrome.
Microsoft Office has a dark mode, but its implementation does not affect the text input area itself, which for some may seem like a disadvantage. Google Chrome does not officially support dark mode yet but you can download a similar incognito mode in the theme store. If you need to extend the dark format to sites, there is a Dark Reader extension, and it does its job well. Microsoft Edge and Firefox both support dark themes, so you shouldn't have a problem with them. Microsoft Night Mode 10 is also worth mentioning. 
Why do users use a dark palette? One of the reasons is to save your eyes if you are working in poor lighting. This situation can be improved by using night mode, even in the daytime. It positively affects eye fatigue. As a result, Lumin PDF has implemented the dark mode; not just to "keep up with the times" or even to look out for users' eyesight, but to give our clients a choice – light or dark. You can figure out for yourself if the dark mode is for you and if it improves your eyesight. 
Benefits of bulk electronic signature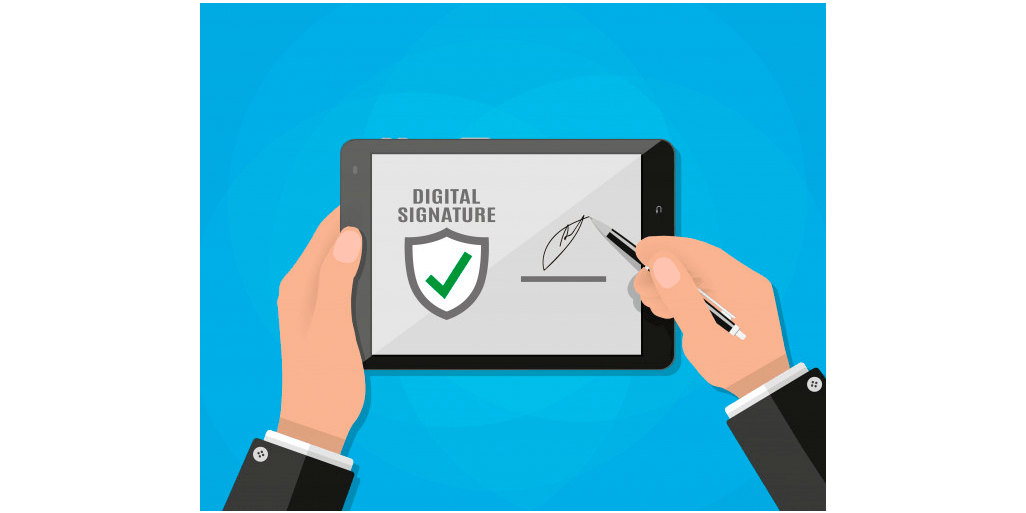 An electronic signature is necessary for any person in the modern world. For businesses, it is the most convenient tool for interaction between organizations and government agencies. The benefits of an electronic signature are numerous. It allows you to deliver documents to the addressee in a matter of minutes. More importantly, these documents are legally binding and authentic. With the help of an electronic signature, you can sign contracts, participate in auctions, submit automated reports to regulatory authorities, and file claims in court.
The advantages of the electronic signature are saving time and money. For example, a simple electronic signature (in essence, a confirmation of a signature by a particular person), can be easily created using codes and passwords. It is convenient to use when applying for government services. An enhanced unqualified electronic signature allows you to establish who signed the document, as well as detect any changes made to the document after the moment of signing. This signature is formed by cryptographic transformation of information using the key. When registering primary accounting documents, enterprises can organize electronic document flow using a simple and enhanced unqualified electronic signature.
An essential advantage of a digital signature is the impossibility of forging documents. The signature is formed by cryptographic transformation of information using an electronic signature key and allows determination of the signer of the document. This signature is used when signing statements, invoices, acts, etc. This is the most protected type of electronic signature. It is issued only by accredited Certification Authorities. One electronic signature can be used to sign several related electronic documents or a package of electronic records.
Organizations are free to determine which of the three types of electronic signatures they decide to use. In order to do this, they need to agree on electronic document management in which they should establish which kind of electronic signature will be used to sign certain documents. All information in an electronic form signed with a simple electronic signature or an unqualified electronic signature will be recognized as an electronic document, equivalent to a paper document signed with a handwritten signature. Such documents are legally binding.
How to use the bulk send feature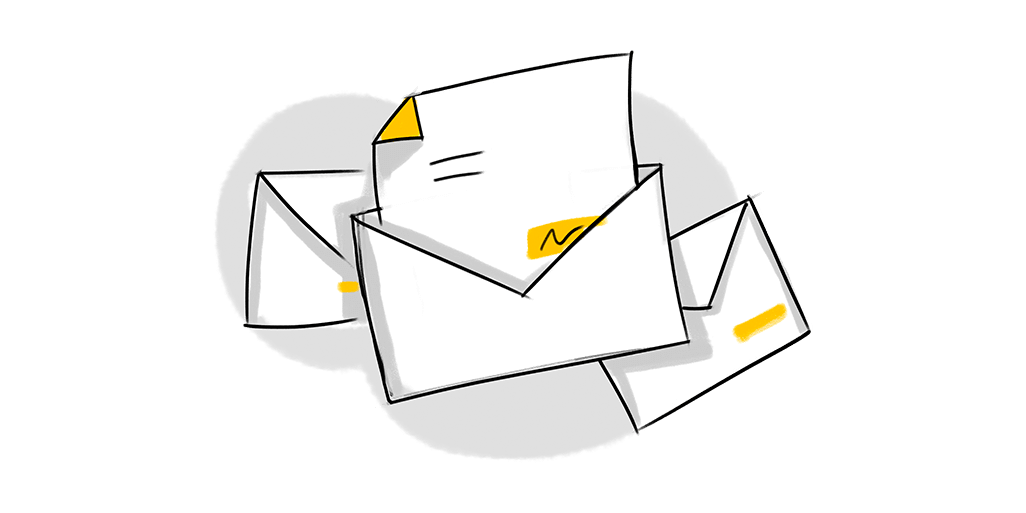 Does your organization depend on high-volume communication between employees and customers? Bulk sending features can significantly simplify your workflow and business processes. This saves both time and money. The bulk sending feature is used to create a single template and then import a list of signers you'd like to invite. Each of the signers will receive a copy of the template to sign. This eliminates miscommunication between signers and simplifies the signing process. Bulk send is vital for the following high-volume distribution tasks:
Lawsuit documentation
Permission slips
W-4 forms
Payment forms
Employee policy and HR documents
Homeowner or tenant forms
Asset identification
and much more!
How bulk sending works:
Upload your documents then specify which fields require a signature, date/time, checkmarks, or text (these required fields are for the signer to fill out). Next, turn the document into a template.
Upload a bulk list with the contact information of all your signers who need to receive a copy of the template. Then, upload the template. 
From bulk send, you can send the template out to everyone on the list. Each of your signers on the list will receive a copy of the template to sign and send back to you.
Sharing documents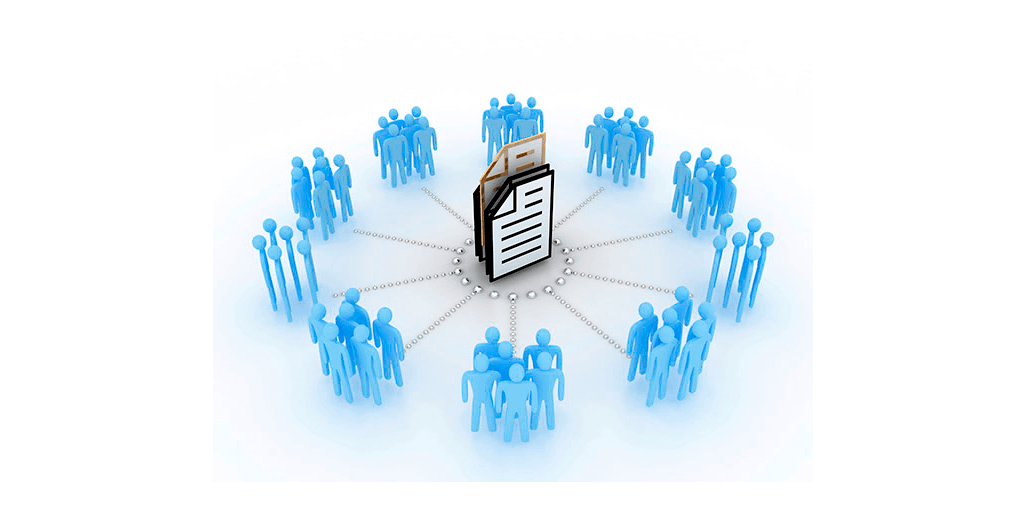 Invite multiple users to sign a document. Save time and streamline your document signing process by sending bulk invites. First, you should create an Excel spreadsheet containing the emails of the signature recipients. Name the list in cell A-1 on the worksheet, then insert the emails into one row. After, go to the 'Template' folder. Click the 'More' button next to the document you want to share for signing by multiple users and select 'Bulk Invite.' In the pop-up window, choose the 'CSV Upload' icon and select the spreadsheet with the list of emails. Once you have uploaded the document, indicate the name of the column that has your signers' emails and click 'Ok.' Be sure to name the document. Below the name field is a space to indicate the names of the documents that are stored in this folder. Click 'Choose Existing' and select 'Bulk Invites.' Finally, click on 'Send Bulk Invites.' All listed signers will receive a unique link to sign their version of the document.
Drag&Drop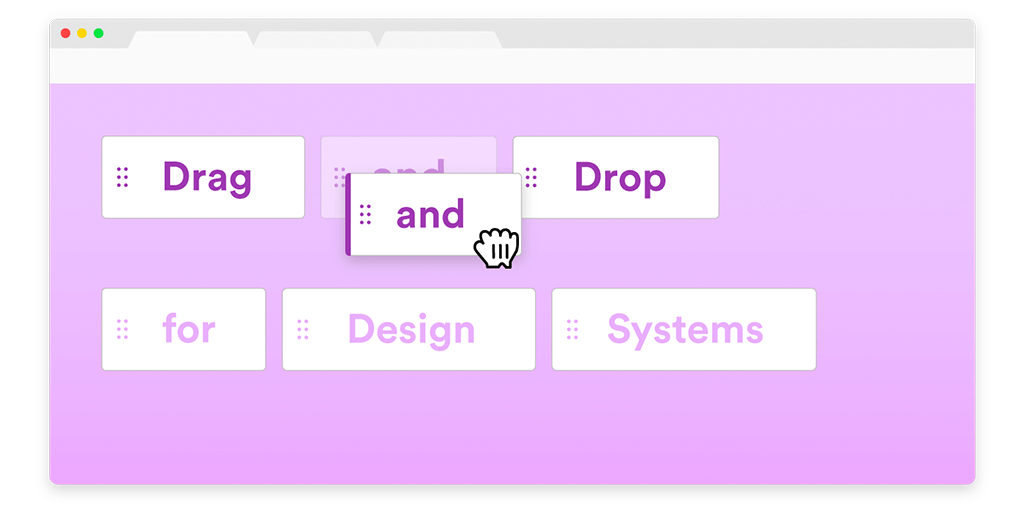 "Drag and drop". The name says it all. It is used to drag and drop interface elements. Drag & drop may be used in various situations, such as: 
Sort items using drag and drop. For example: task cards in a task tracker.
Changing the context of an element. Example - transferring a task in a task tracker from one list to another.
Moving local files to the browser window.
We'll take a look at drag & drop using sorting as an example. To do this, we will create an interactive task list.
Lumin PDF now allows users to select any number of files, delete those they don't need, show image previews, and displays a status bar while uploading files. The user will be able to choose which files they want to upload using drag and drop or standard file selection.
Minimalist toolbar: how to hide the toolbar so it doesn't drive you crazy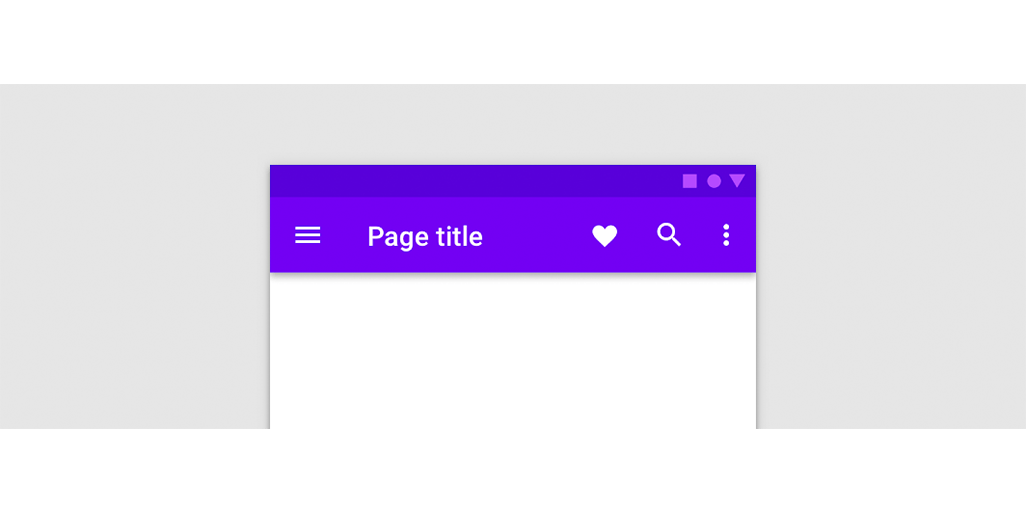 Sometimes the user gets tangled up so badly that they just want to start from the beginning and reinstall everything. We all have been overwhelmed by an overload of icons, notifications, and applications. Fortunately, Lumin PDF has created an option for the user to solve this issue. Minimum visual noise: control icons, files, unnecessary items in the menu, etc. It is easier than ever to put into order the set of installed programs – just hide your toolbar by removing unnecessary icons in the top menu. Now you can choose what you want to see in your personal toolbar.
Share this