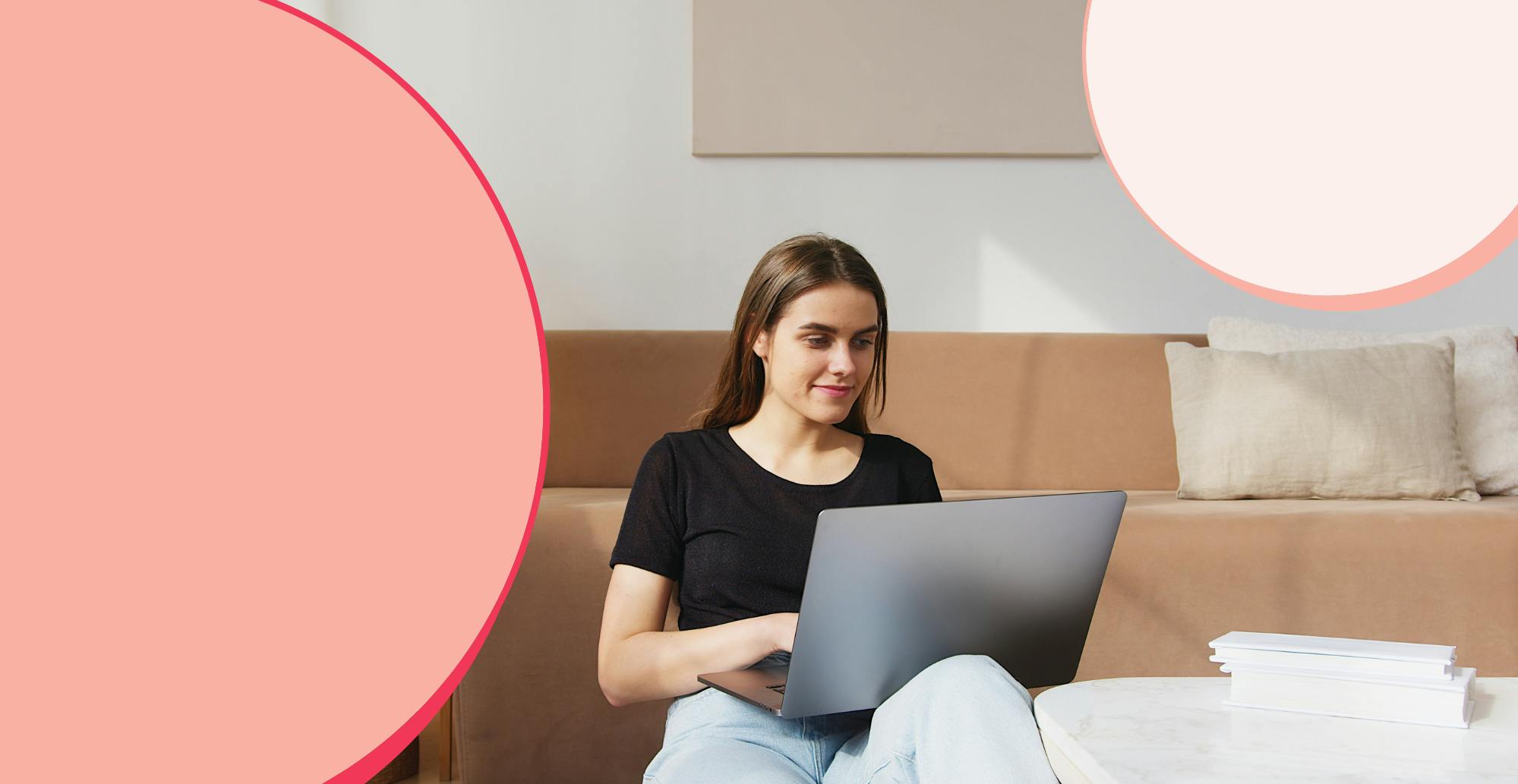 Article
Published: October 12, 2022
How to find the best remote work jobs
So you quit the grind. Now what? There's light on the horizon: we explore the options for remote work.
Your last job wasn't a good fit, so you logged off forever. Well, you logged off for as long as your savings would allow. Now you're back in the job market, and there's been a revolution: people do remote work now!
Hybrid work, #wfh, or work from a tropical island – over the past couple of years, working outside the office has become much more acceptable. We're not saying this is the solution to your burnout, but it could definitely help.
Whether hybrid or full-time, the opportunity to #wfh can make the thought of going back to full-time employment a little more bearable. Over the past few years we've seen what a workplace can look like – your home, a cafe, a cruise ship – basically anywhere with an internet connection. Bali has a whole new visa program for remote workers, so you can work from there tax-free.
Why are more people remote working?
Work has been disrupted. Flexible hours, the four-day workweek, and now: remote work. It's been a long time coming; we first noticed the remote work tipping point years ago.
Around the world work culture has changed, just as predicted. Call it workers' rights, a response to the pandemic, or faith in the theory that a happy employee is a productive one; whatever the driving cause, work is changing.
Remote working means we're no longer eating up hours of the day with a long commute, and we can take small 10-minute breaks to do laundry, have a snack, or get some push-ups in. We have more time to read books, look after our families, and do laundry. 
And thanks to software like Zoom, Google Meet, Notion, Lumin, Slack – the options are endless – we're not missing out on the back-and-forth with colleagues.
We know what we need to thrive at work, and there are employers out there who'll give it to you.
What does remote work look like?
It's not all software engineering; although there is a lot of that. Remote working jobs are more common in the tech industry, but there's plenty of work for marketing professionals, administration assistants, and creatives.
You might think your field will never adapt to remote work, but that's probably not true. You can work remotely in the theater, dramatic or surgical. You can be a hotel mystery shopper, or a blogger like me.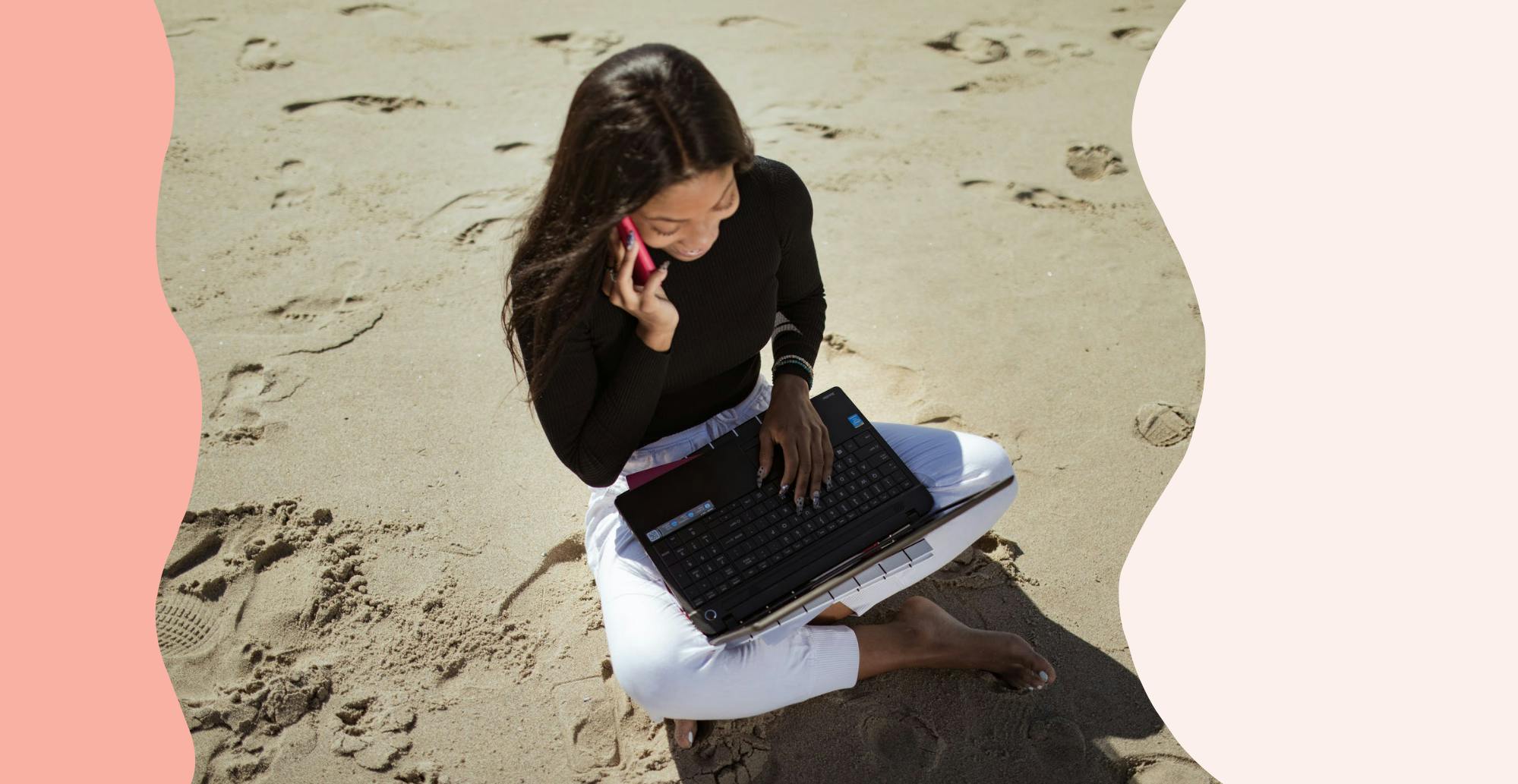 Anyone from a customer service rep to a graphic designer to an accountant can find a job working from home.
It doesn't have to be full-time remote, either; plenty of companies will offer hybrid working arrangements, so you can have a couple of days at home getting "in the zone" and go into the office for face-to-face meetings.
OK, where can I find these remote work jobs?
Finally, an answer to the question you Googled. You can find tech industry remote work jobs over at TechCrunch, and all kinds of remote work at FlexJobs.
If you're an employer looking to hire remote workers, you can try LetsDeel. If you want to take advantage of Bali's new digital nomad visa, there's a website just for you.
Basically, not only is there a remote working job for everyone; there's a recruitment website for everyone, too.
Yeah, but are there legit work from home jobs?
Yes, remote working can be legit. No, it's not all for freelancers. No, it's not like Fiverr. Full-time, salaried, perks'n'all remote work is available to workers anywhere in the world, right now.
Really big companies are hiring people like you – places like the Wikimedia Foundation, Quora and GitHub. Legit businesses offering legit jobs.
Digital-first work has arrived, and it's your turn to get some. It's time to #wfh. Oh, and you can sign that new contract remotely, too.