How to unlock a password-protected PDF
Password protecting your PDFs is one the best ways to ensure security. But what happens if a password is lost or forgotten? We've got you covered
Some files are sensitive. They might contain private information, or may just need to be made tamper-proof. One way to keep your documents locked up is to use a password to protect them. 
But what happens when you need to make changes and you've forgotten the password?
We've all been there: the moment of panic when we realize we've forgotten the one password we need. The team member managing logins might be on leave. A password could have been changed without records being updated. Your LastPass uninstalled itself, or a file corrupted somewhere along the way. Maybe you just forgot to write it down. 
Fortunately for you, Lumin has the perfect (and free) tool for this problem: our PDF unlocker!
How to remove a password using Lumin's PDF unlocker
Removing a password from a PDF using Lumin is as easy as pie. Simply navigate to the Lumin Tools sub-domain and set up your free account (seriously, it's free – no credit card details required). Then select the 'Unlock PDF' tool in the top menu bar. Click the 'Get Started' button and upload your password-protected PDF.
Once your PDF has been unlocked, hit 'download'. If you want to make edits to your unlocked PDF, we recommend saving it to Google Drive or Dropbox.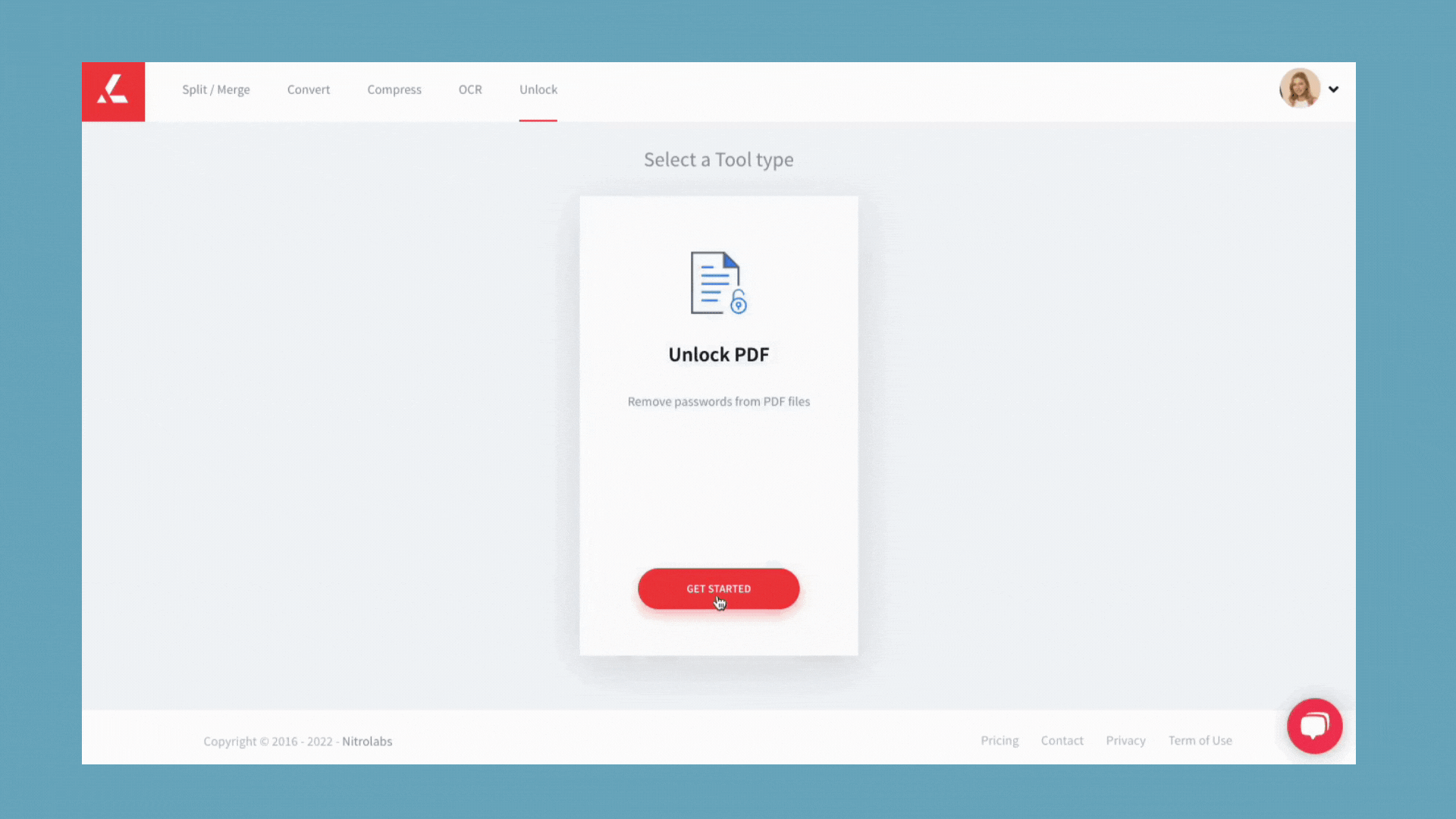 How to edit your unlocked PDF
So you've used Lumin's PDF unlocker to free your files. Now you need to make some changes.
If you've saved your document to Google Drive or Dropbox, you can right-click on the file and select 'Open with Lumin'. If you haven't, you can upload your PDF directly into Lumin and start editing.
Once you're in Lumin, you can take advantage of our stacked toolkit:
And that's all there is to it! Unlocking and editing your PDFs is just a few clicks away.