Aug 26, 2020
Why converting PDFs online should not be so hard
Many of us have to work with PDF documents in one way or another. Some people need it in the office; others just prefer to exchange documents in PDF format, as it is easy to use and economical in terms of traffic consumption. The problem is that if you need to edit a PDF file, you have to shell out a lump sum since most applications only have viewing functions.
PDF in the office: How, where, and why?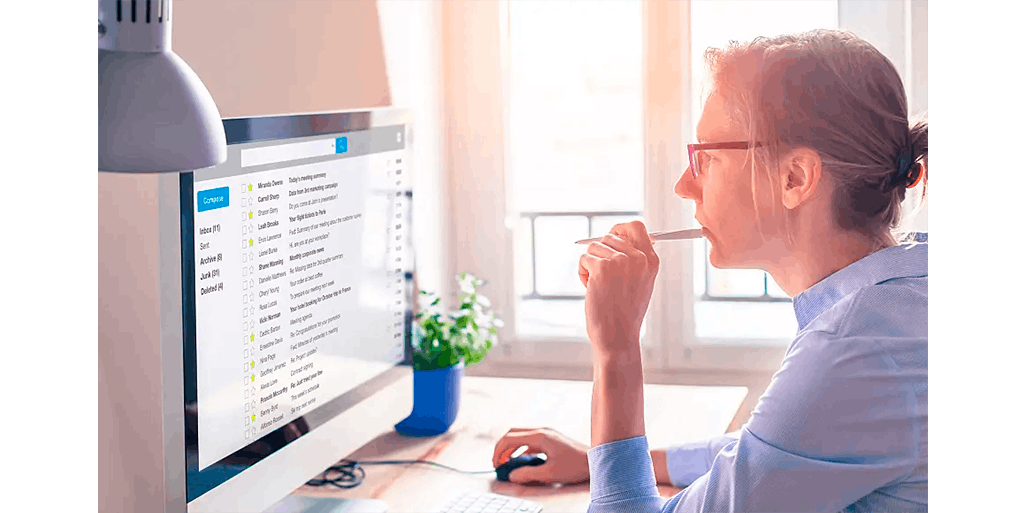 The idea of ​​a paperless office is a dream of the apologists of electronic document management and a countless host of environmentalists. So far, unfortunately, it has not left the category of utopian theories. The lack of real solutions creates significant obstacles to the way technology moves to its potential users. Let us consider in this small material what can be done in this direction already here and now. The most important decision that is needed before moving on to the practical exercises in creating an electronic office is to define a single standard for documents. However, we won't have to choose for a long time. Among several contenders, only one confidently leads - the Portable Document Format (PDF) proposed in 1993 by Adobe Systems.
Much has been written about its merits, but let us briefly recall them again. One of the main advantages is the availability of versions of free PDF viewing software for all common platforms: Windows, Mac OS, Linux, Solaris. Now it isn't easy to find a computer in which this program was not installed, since PDF has become de facto for the distribution of various documents, electronic versions of user manuals, etc. Also, the developers provide a package that has advanced capabilities for working with PDF documents. However, its acquisition will require financial costs, though the direct editing of PDF files is often beyond the office needs.
Another vital advantage of the format is excellent means for controlling access to the contents of the document: encrypting files using the RC-4 method with a 128-bit key, password protection, limiting the actions performed - for example, you can separately prohibit viewing, editing and printing a document. High compactness of files allows exchanging via e-mail. It does not impose any "sky-high" bandwidth requirements for this, and excellent integration with the Web itself pushes the use of this format in companies where there are a developed intranet network and an internal corporate server.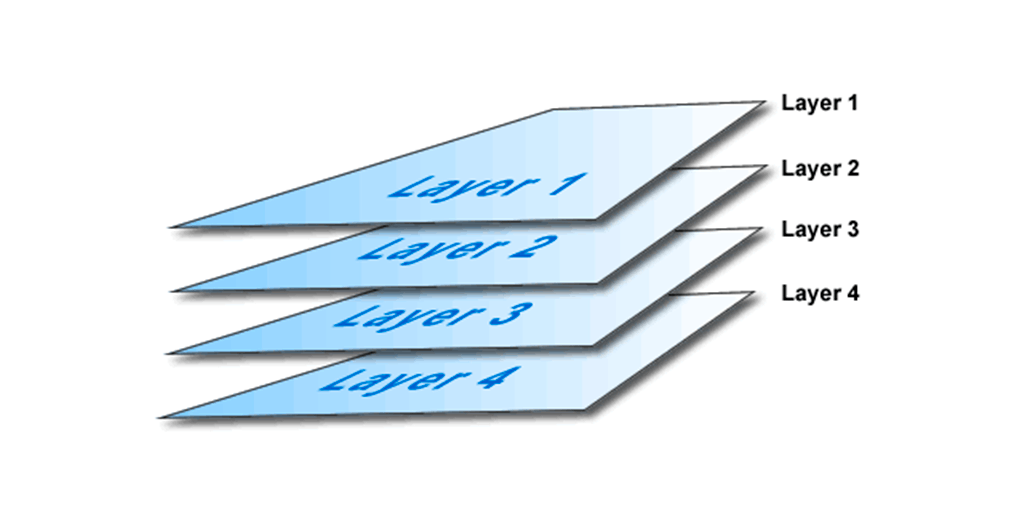 Usually, when it comes to working, the capacious term "workflow" is used, which defines the set of tools and the way of work used in this process. Several companies provide complete PDF workflow solutions. An example is the document management system with software for pdf reading, editing, and management. They are used as a converter. The client software is based on different programs - depending on the user's needs. Such systems integrate with a Web server using the Server package that converts PDF on the fly into standard raster formats, like GIF or JPEG located on an HTML page. All navigation information of the original file and other metadata are preserved.
Also, such complexes are often associated with databases and can dynamically generate documents from templates with automatic indexing and creating links to such documents. Even interactive files are used, the final form of which is formed only after filling in specific fields.
Some of them are server-side. For example, the Server module is a high-performance printer emulator, while instead of printing, a PDF is generated. And then, the file can be further processed by other applications (for example, a database replenishment service), and DocConverter is used to convert more than 300 different document formats to PDF automatically. Others meet the needs of specific users: for example, using the Printer utility, a virtual printer is installed on the system, which prints documents directly to a PDF file.
But still, in our conditions, such complexes are more likely to belong to the area of ​​high matters. They are of purely theoretical interest since they require a standardized and highly organized information infrastructure of an enterprise that an average office cannot afford. More realistic are other, less cumbersome solutions designed only for partial "virtualization" of document flow. If the company has a team of programmers and uses in-house development tools, it is probably worth considering purchasing professional libraries for generating PDF files. Thus, you can organize the creation of reports and forms in this format and, accordingly, use all the benefits that it provides.
Of course, the ideal option is to purchase the SDK, as they say, "first-hand" - from the creators of the format, Adobe. However, the libraries of this company often turn out to be too low-level, and precisely what is their main advantage, the full implementation of all the possibilities provided by the format, becomes their "Achilles' heel" - they are too heavy to use. This is where small third-party firms come to the rescue with their implementations of PDF libraries.
Editing objects directly requires software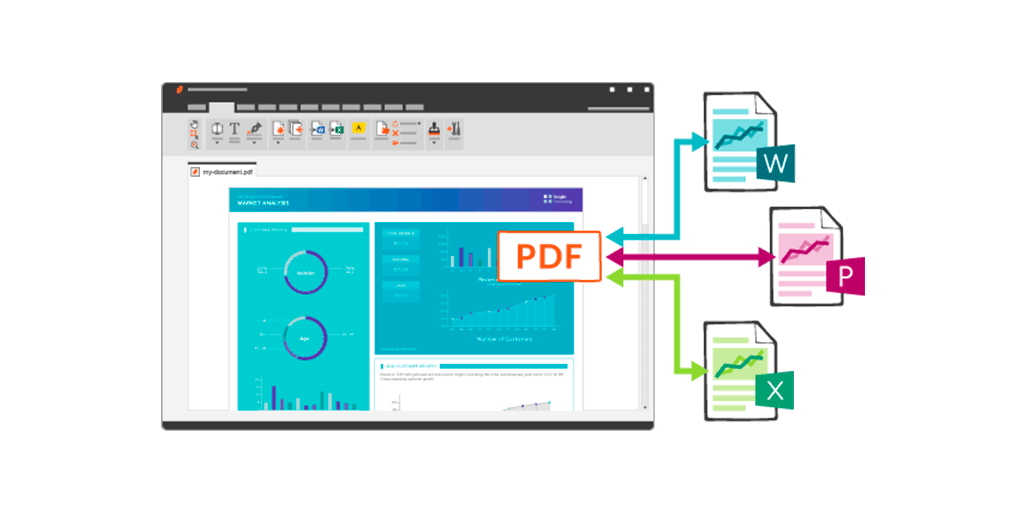 PDF files are hard to edit because they are not designed to be edited! While many solutions enable users to make changes to a PDF to some degree, they all suffer from weaknesses in one way or another. Let's dig deeper into why this is the case. Unfortunately, there's no getting around this one – if you want to edit objects inside a PDF directly, you need desktop software. Today, most browsers are not powerful enough to enable direct editing of a PDF inside the browser. While this is certain to change in the future, unfortunately, this isn't the case today. desktop programs suffer from a range of issues:
They are expensive,
Difficult to use,
Tend to suffer from quite a few bugs. 
There is no right and cheap (or free) alternative to purchasing a premium desktop PDF program. If you have short-term needs, most desktop products offer a time-limited trial that may be good enough. But desktop software isn't perfect either. If the creator of a PDF file does not want the file to be edited, they are likely to "flatten" the PDF file or place all objects onto a single layer. You can achieve a single layer by flattening a PDF using a software tool, or by creating a PDF file from another format such as an image file. In practice, the majority of PDF files today are on a single layer.  
A flattened PDF is much more challenging to edit, as desktop PDF software cannot differentiate between different objects in a file. Thus trying to edit one object, like choosing a particular sentence or adding a signature, may impact all the other objects in the PDF. Trying to edit a PDF can thus get frustrating very quickly. Very few PDF software programs are good enough to manage this issue. So while desktop PDF software may seem like the only solution for editing a PDF file, the reality is more nuanced. Very few software programs even allow editing.
Online PDF editors work by virtually printing objects on top of an existing PDF. While they cannot directly edit objects, they enable users to complete many everyday tasks viewing PDFs, filling out a PDF form, making small changes, or adding notes and highlights to a document. Online editors can also help with tasks like merging, rotating, or deleting pages from a PDF. The drawback to using an online editor is obvious. By only allowing a user to edit a file by making changes on top of a PDF, the solution doesn't make sense for making extensive edits. This statement is especially true for users that need to make a lot of text edits. 
Lumin PDF a powerful toolkit for working with PDF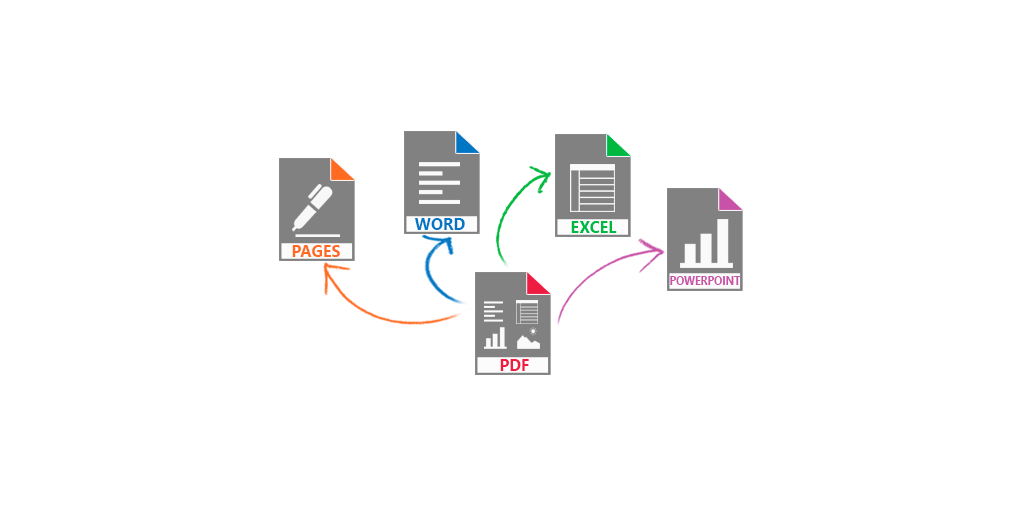 The Lumin PDF application solves this problem, and it costs much less than its analogs, so it's definitely worth giving a chance. Yes, this is the same famous PDF program that does tasks from editing PDF and adding annotations to extracting data from PDFs and merging multiple documents. This year it has been updated to version 7 and is now available in the Mac App Store, making it even easier to get to know it. Moreover, the interface has undergone significant changes - now it's like Microsoft Word, only for PDF.
&&& lumin_banner | Show me the features | https://tools.luminpdf.com/tools/ | Lumin PDF's seamless editor is the secret weapon your business needs | https://images.pexels.com/photos/3328345/pexels-photo-3328345.jpeg?cs=srgb&dl=thanh-ph-toa-nha-xay-d-ng-t-ng-3328345.jpg&fm=jpg | testtest &&&
You can get started with PDF right from the main page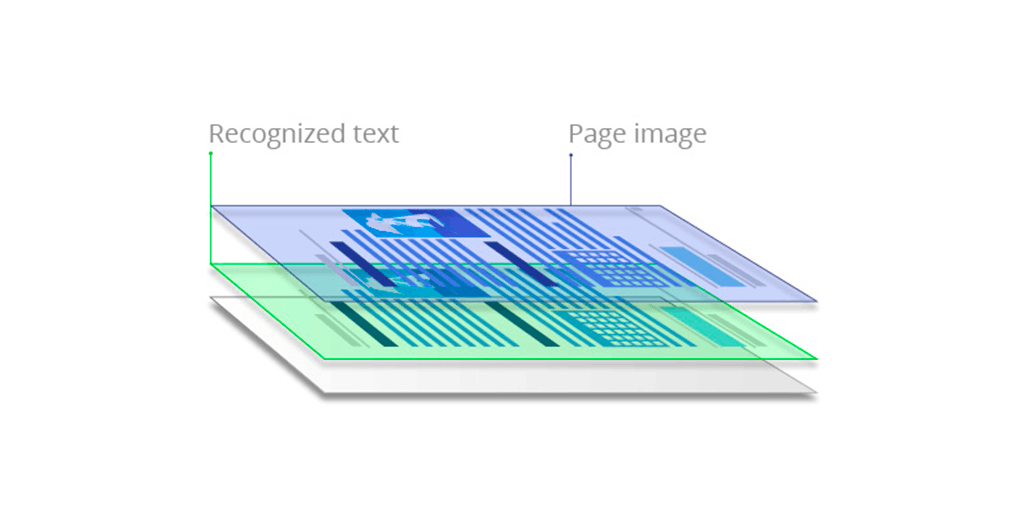 You can use the navigation elements on the left to navigate the document. They are responsible for quick access to editing text, images, links, shapes, and other tools. Suppose you need formatting or document search, bookmarks, thumbnails, and comments - forward to the right pane. There is no clutter of interface elements as before; everything is clear, convenient, and concise. As mentioned at the very beginning, Lumin PDF is not just a utility to change the letter in a word in a PDF document or insert a picture where needed. The application can convert files to PDF and vice versa, leave annotations, signatures, and export the document in any convenient format. Well, for the sweet tooth, the developers left the function of merging PDF documents. The application has all the necessary functions:
Provides advanced PDF editing
You can install a watermark in one click.
For working with forms, the developers have added a particular section.
There are tools for collaborating with documents.
Even the usual PDF editing can be completely different: for example, if you work in the banking industry and you need to put a watermark on all documents, you can do this with Lumin PDF. It also provides the ability to edit images and graphs in your PDFs. We often deal with paper versions of documents, and it doesn't matter in what area, be it medicine, finance, or marketing. Sooner or later, all this has to be digitized; nevertheless, it is much more convenient to keep the archive. What to do after the documents are scanned? That's right, entrust them with this utility that recognizes text and converts them to PDF. As a result, we have entirely digitized documents that are easier to work with, but you can also make various edits.
Who is this solution for?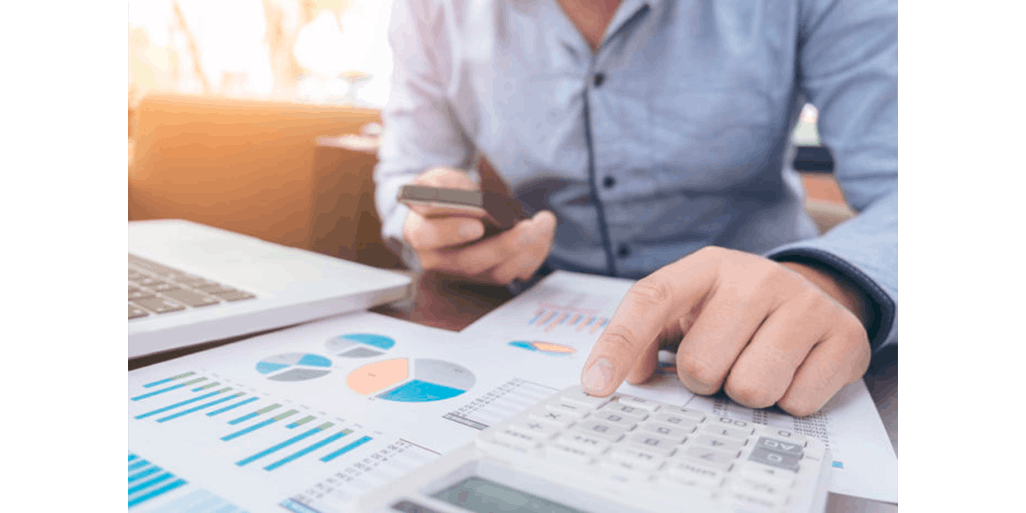 For example, medical records are often kept in several formats. Financial documents are stored either in .docx or in PDF, and you want to fix everything and bring the system to a common denominator. Even reporting, which is often submitted in .doc and .docx formats, can be transferred to PDF if you have a similar tool. Lumin PDF is available for both Windows and OS X, including the Mac App Store, and the last point is crucial, since there are simply no usual utilities for working with PDF on Mac, and if they are, they stand like a Boeing wing. The trial version will allow you to familiarize yourself with the functionality of the application, which can then easily be used for personal and corporate purposes.
PDFs will never be easy to edit, due to its initial by design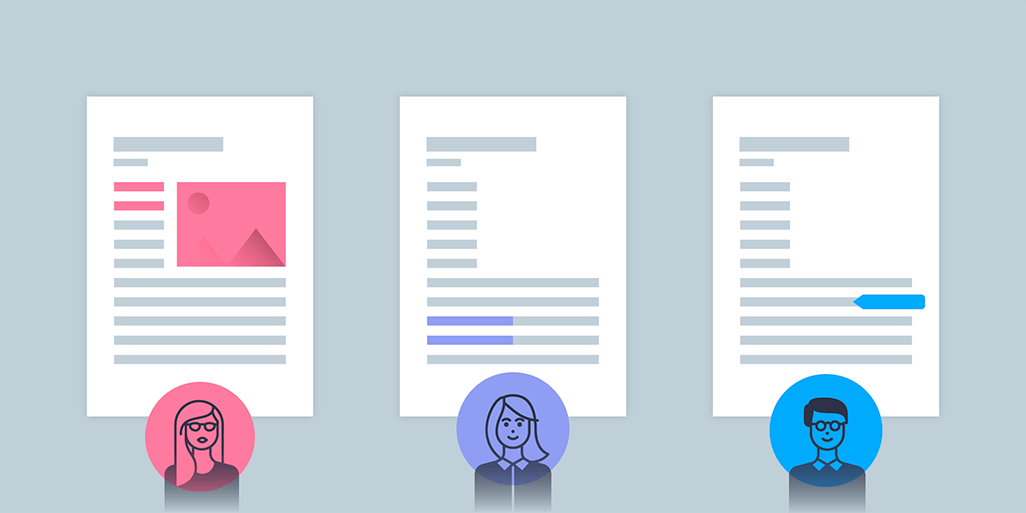 As you can probably guess by now, editing a PDF file has always been a pain. There is no one-size-fits-all solution today that adequately addresses the problem of editing a PDF file. At Lumin PDF, we're working to deliver the best online solution by offering an online PDF editor, which includes an online PDF to Word converter. By offering users a wide range of online PDF solutions, Lumin PDF can meet most users' needs.