Apr 04, 2022
Everything you need to know about the PDF
Over the last 20 years, PDFs have become the standard format across many industries for sending important documents. You've probably heard the term, but what are PDFs really, and why are they so popular? We're discussing all you need to know about PDFs, their uses, and which PDF editor might work best for you.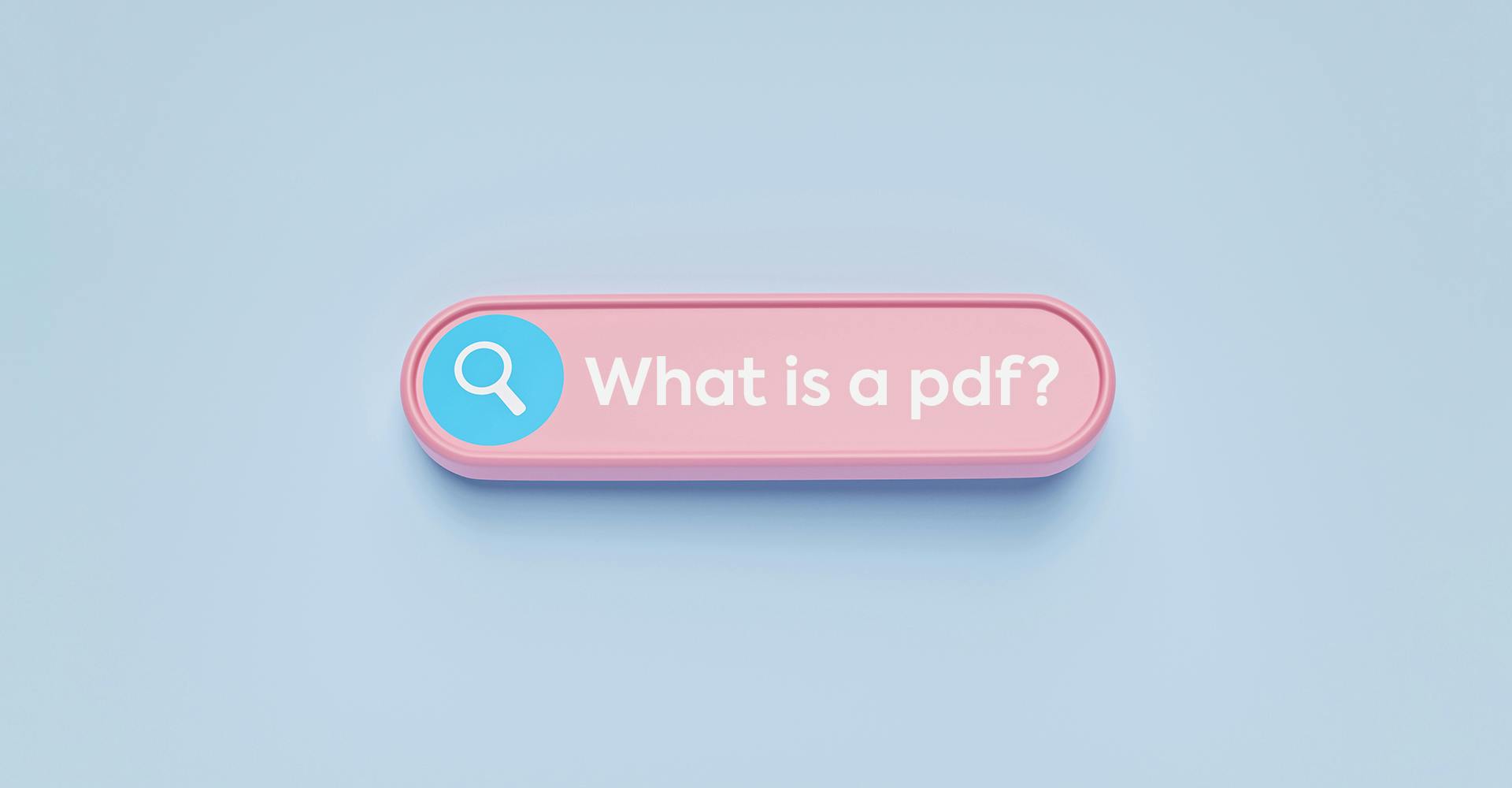 What does PDF stand for?
We're all familiar with the term 'PDF,' but what does it stand for? Not everyone knows that the abbreviation stands for Portable Document Format.

The PDF was created by Adobe to give people a quick, easy, and reliable way of sharing and viewing documents, regardless of which device or software they are using. Distributing documents in PDF format allows anyone to open and read them on their PC, Mac, or Android smartphone in exactly the same way.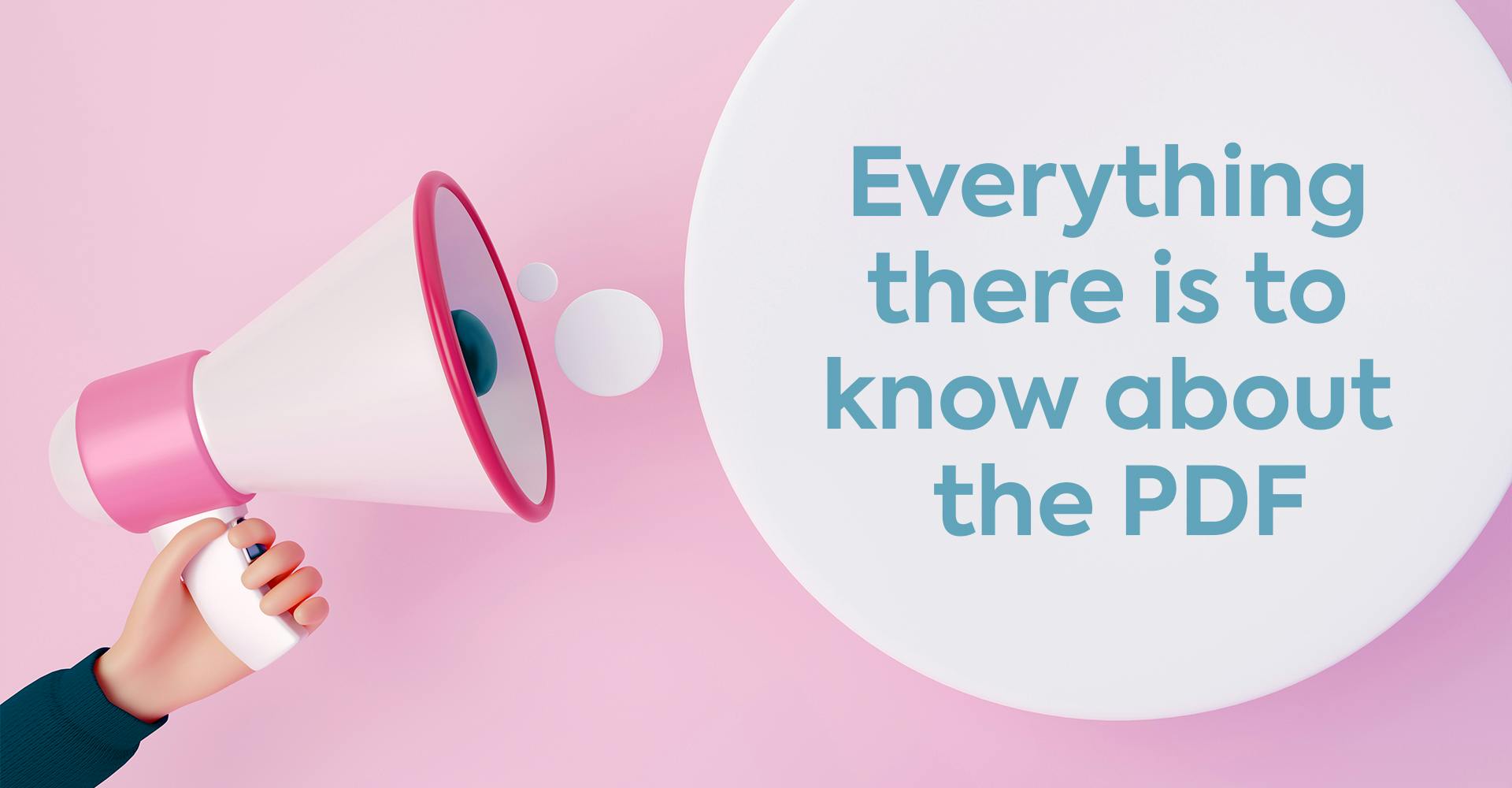 How are PDFs used?
Have you ever wondered which situations call for PDFs, rather than other document formats such as Microsoft Word? Here are 3 of the most common situations in which it's best to use PDFs.

1. Sharing important files

When sharing important or confidential paperwork, you will want to make sure it is not able to be edited or altered by anyone. PDFs have the ability to be "locked" and password protected so that the recipient of your document isn't able to edit, delete, print, or share it without your permission. PDFs leave an electronic footprint, so when you're dealing with important documents like contracts, it's always best to work with PDFs.

2. Preserving document format

When creating a document, you will likely want the formatting of your hard work to stay the way it is. Save the document in PDF format and know that the layout and content will remain intact, regardless of the operating system used to view the PDF.

As the name implies, the Portable Document Format is application software, hardware, and operating system independent. If document format and layout are your top priorities, you should use PDF as the file format of choice.

3. Creating a PDF portfolio

PDFs make it incredibly easy to merge and split documents. You can do so quickly and easily without disrupting the content, layout, or quality of your original document.

This is particularly useful when you want to create a single document with multiple pieces of work, whether this is your CV and cover letter or different files from a joint project you and your colleagues are collaborating on.

PDFs can be used in a variety of different areas in your life — from business to education and everything in between. If you are looking for a convenient format in which to save and share files, PDFs are the best solution!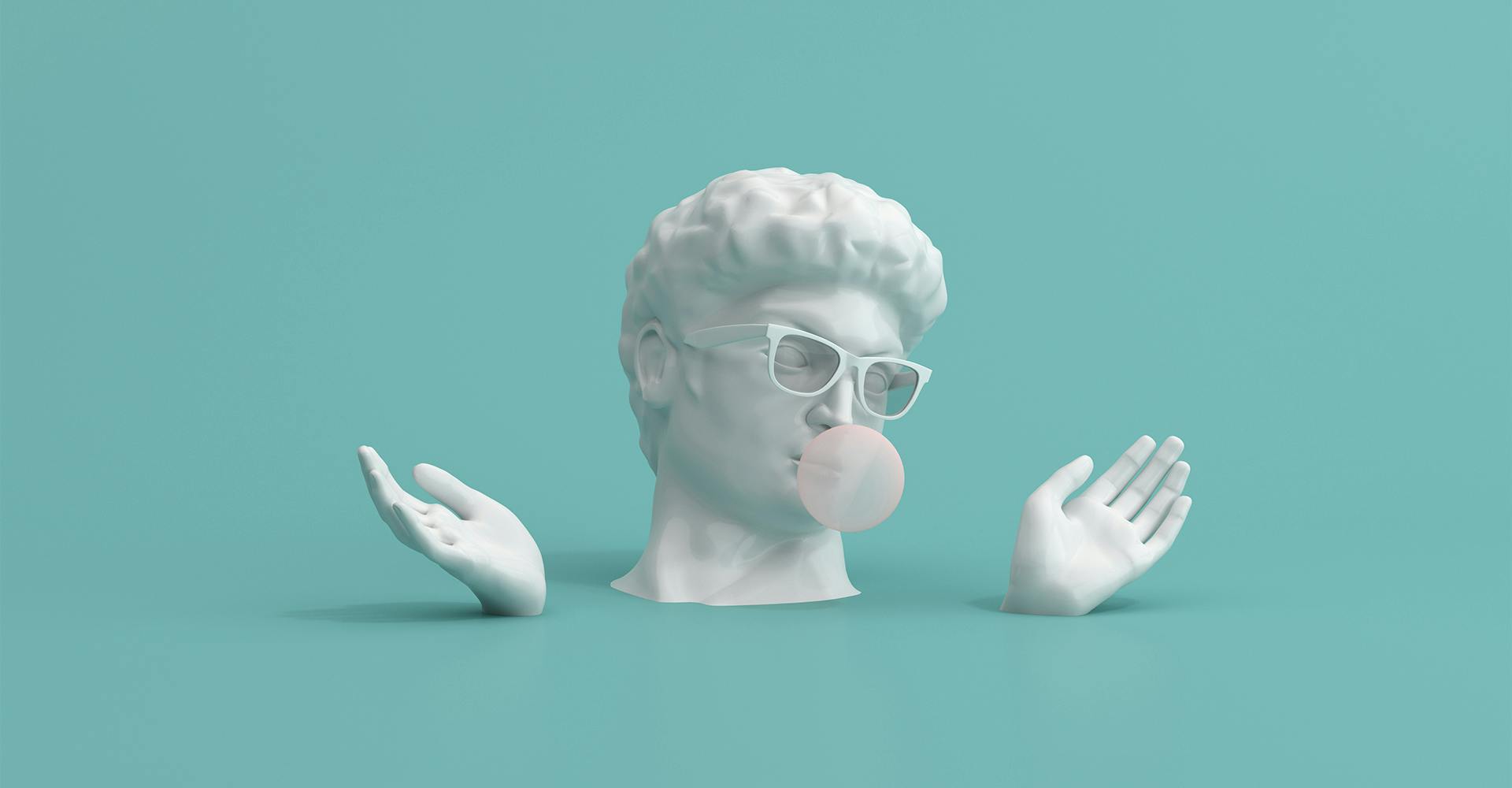 Why are PDFs a better solution?
The PDF has several advantages over other file formats like Google Docs and Microsoft Word. Here are some reasons why PDFs are becoming increasingly popular:

1. Portable format

It's even in the name! PDF files let you transfer, save, and share documents quickly and easily from any device and using any software. Once a PDF is created, it can be easily sent to anyone, and the fonts, images, tables, and formatting contained in it will be moved with it.
2. Universal compatibility

Since 2008, PDF has become widely supported in different kinds of applications and servers. Most modern browsers are fully capable of opening and viewing PDF files, and most modern operating systems have basic applications pre-installed to easily open PDF files. This means the same PDF file can easily be read on Windows, Mac, or Linux.

3. Reliability

PDFs are an extremely reliable format. When you create a PDF with images, graphs, infographics, and vectors, it will display the document in exactly the same format, no matter where you view it. This makes them a reliable way of sharing documents in the exact format you want them to be viewed.

4. Easy to use

One of the main benefits of PDFs is that they are very easy to create. A variety of apps allow you to save your document as a PDF, making it easy to copy, share, or transfer the file if needed. Even Microsoft Word and Google Docs have the option for you to save your file as a PDF.

5. Security

As mentioned above, PDFs can be password protected. We often share important or confidential information, and in situations like that, it is important to keep that information safe. It is very easy to secure a PDF file with a password, so that the contents of the PDF file can be protected from anyone who is not authorized to see it.

6. Small file size

PDF files are relatively small in size, but did you know you can decrease the file size further?

The PDF format allows you to decrease the size of a document by bringing down its quality. For example, if you are working with a PDF file that is particularly large and contains lots of images and graphs, you may run into issues sharing the document through email, as most services have a file size limit. In these kinds of cases, reducing the file size will make the document easier to share.

7. Versatility

Finally, PDFs are incredibly versatile. Images, graphics, vectors, text documents, long annual reports or college assignments, presentations, spreadsheets, and other types of documents can all be saved as PDFs, making them an incredibly useful tool, no matter what industry you're in.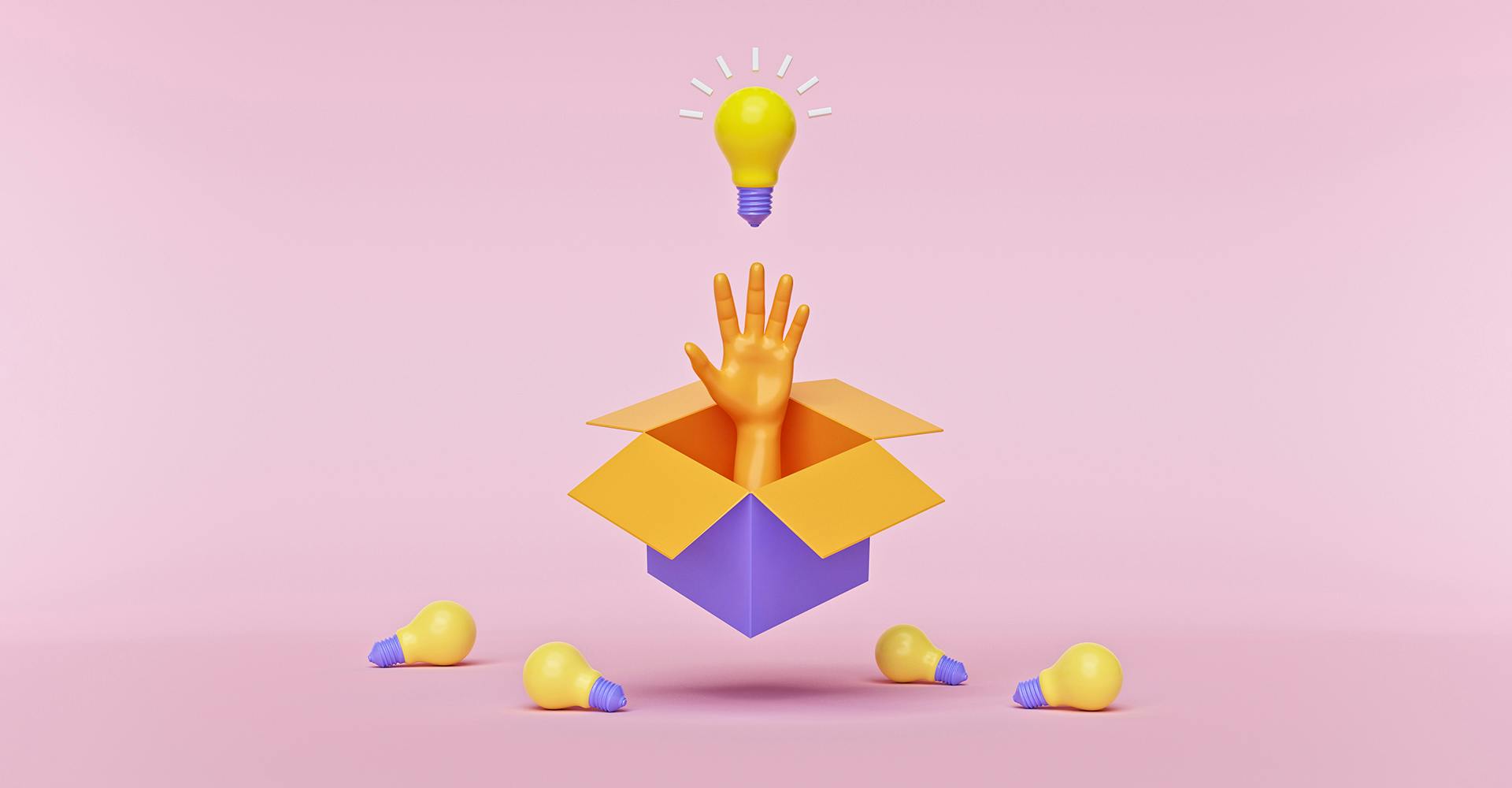 What is the best PDF reader for Mac?
There are countless PDF readers out there on the market, but which ones work best with a Mac? Here are the three that are considered to be the best:

1. Adobe

We have to give credit where credit is due. After all, Adobe did create the PDF, so where would they be if not on this list? Adobe is extremely easy to use on Mac — you can view, print, and comment on PDF documents from any Apple device.

Adobe's free version offers all of the basic tools, but if you need to create more complex documents, you will have to get the paid version, which is quite pricey.

2. Wondershare PDFElement

This PDF editor has a variety of different features and is a much less expensive alternative to Adobe. The main downside, however, is that the basic pack only gives access to one device.

3. Lumin PDF

Lumin brings life to your documents with simple document editing and markup features that make it easy to annotate documents and photos. Lumin includes a comprehensive range of functions to meet all of your requirements, including:
- Annotation tools
- Electronic signatures
- Optical Character Recognition
- Unlocking tools
- Page manipulation tools
- Google Classroom integration
- Cross-platform use
And so much more!
Lumin is a cost-effective alternative to the options listed above, with a range of packages to pick from to meet your budget's needs.
What is the best PDF reader for Windows?
Needless to say, Adobe once again makes an appearance. It makes viewing, printing and commenting as easy on Windows as it is on Mac. 
Here are the other 3 top contenders:

1. PDF Xchange

PDF-XChange Editor is a free PDF reader with buttons, toolbars, and side panels that make it simple to alter PDFs. It's one of the quickest PDF readers, and it lets you turn off unnecessary features for an easier viewing experience.

2. Slim PDF

Slim PDF is a PDF viewer that allows you to open and view PDF documents as well as easily make comments and annotations. This tool can also be used to fill out pre-made forms and verify digital signatures. It comes with a full set of powerful annotation tools.

3. Lumin PDF

It's so great we had to mention it twice! Lumin was created to work seamlessly on Windows, Mac and even has an app so you can work on the go from your Apple or Android smartphone. To download from the App Store, click here. For Google Play Store, click here.
There's also a desktop version of Lumin, which you can keep handy on your computer to jump straight into work with no distractions. Download Lumin for desktop here.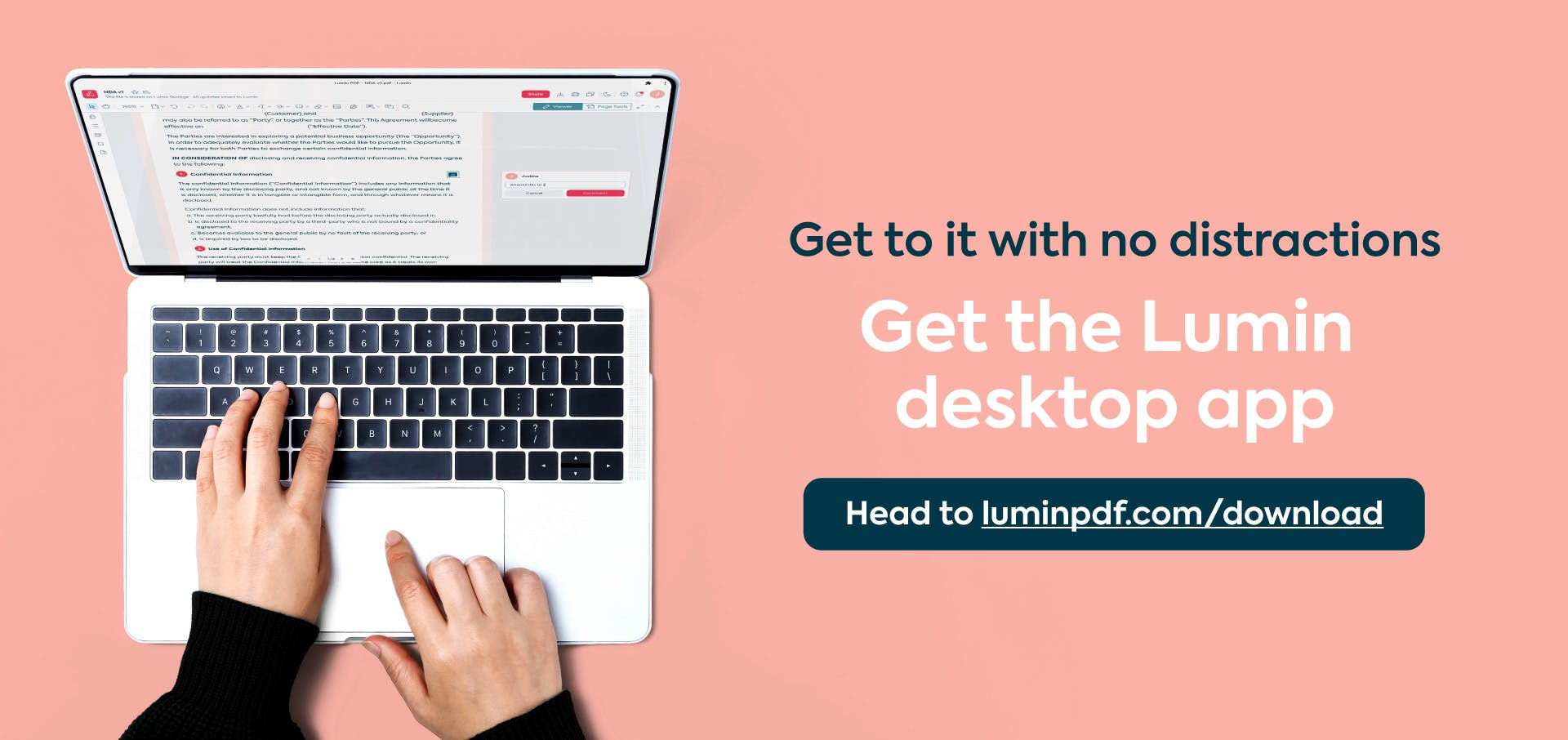 What PDF Editing Software Can I Get Online for Free?
There are countless free PDF reader options on the market, some of which we have listed above. Lumin offers a free plan, along with Professional, Business, and Enterprise solutions.

With Lumin's free plan, you can:
View, share, and edit PDFs in the cloud
Split, merge, unlock, compress, annotate and convert PDFs
Add digital signatures to PDFs
Use Optical Character Recognition (OCR) software
Download and fill out ready-made templates and PDF forms
Manage documents across different devices
Integrate with Google Drive and Dropbox.
The Professional, Business and Enterprise packages offer more tools and unlimited use, but if you are not using PDFs as a daily solution (yet!), then the free package will work well for you! To sign up for a free trial, click here.
What is the best pdf unlocking software?
We mentioned PDF password protection above, but what do you do when someone sends you a file and you do not know the password to be able to view, comment or print the document?

Lumin has an unlock feature, which is able to remove passwords from protected PDFs in just a few simple steps. Lumin lets you do this in a quick and convenient manner!
Lumin Tools
Lumin is not just a PDF reader or converter - though it has those features too! We have mentioned Lumin's tools and features throughout this article, but if you would like to see them all in one place, with a useful guide covering how to use each one, click here. To get unlimited access to Lumin's tools, click here.
PDFs for home, school and work
It is clear that the PDF is not going anywhere anytime soon. More and more industries have accepted PDFs as the standard, especially when it comes to sending important documents containing sensitive information.

Additionally, PDFs have a professional appeal to them due to their small size, universal format, and cross-platform capabilities.

If you're looking for a PDF editor that will take your work to the next level, sign up for a free trial of Lumin.