Migrating to Google Workspace: How your business or organization will benefit
In the age of remote working and focus on productivity, organizations need to adopt tools to help staff do their best work.
Businesses or institutions that rely on Microsoft Office are like people who refuse to use a smartphone. They're just making life harder for themselves and everyone they associate with. While they're stuck in the past, everybody else has moved to a faster, more efficient, easier way of doing things. Do you still have a fax machine running somewhere in the office too? Dial-up internet perhaps?
In the age of remote working and prolific productivity, businesses and other organizations need to adopt tools that will help staff do their best work. They need to be fast and easy to use while supporting collaboration across a wide variety of users. For everyone not using Microsoft products, for example, accessing Office files or converting them to a more usable format is just plain annoying.
Fortunately, there's a simple solution! You can easily access and edit all your files and documents anytime, anywhere, with Google Workspace.

The breakdown:
What is Google Workspace?

What tools do I get with Google Workspace?

Does Google Workspace integrate with Lumin?

How long does it take to migrate to Google Workspace?
What is Google Workspace?

Previously known as G Suite, Google Workspace is what organizations use when they want to get things right the first time. It's also what older organizations end up using when they realize there's a better alternative to Microsoft Office 365. Built entirely for the cloud, Google Workspace runs right in your web browser. It contains everything you need for file and document management, and is accessible from anywhere, on any device.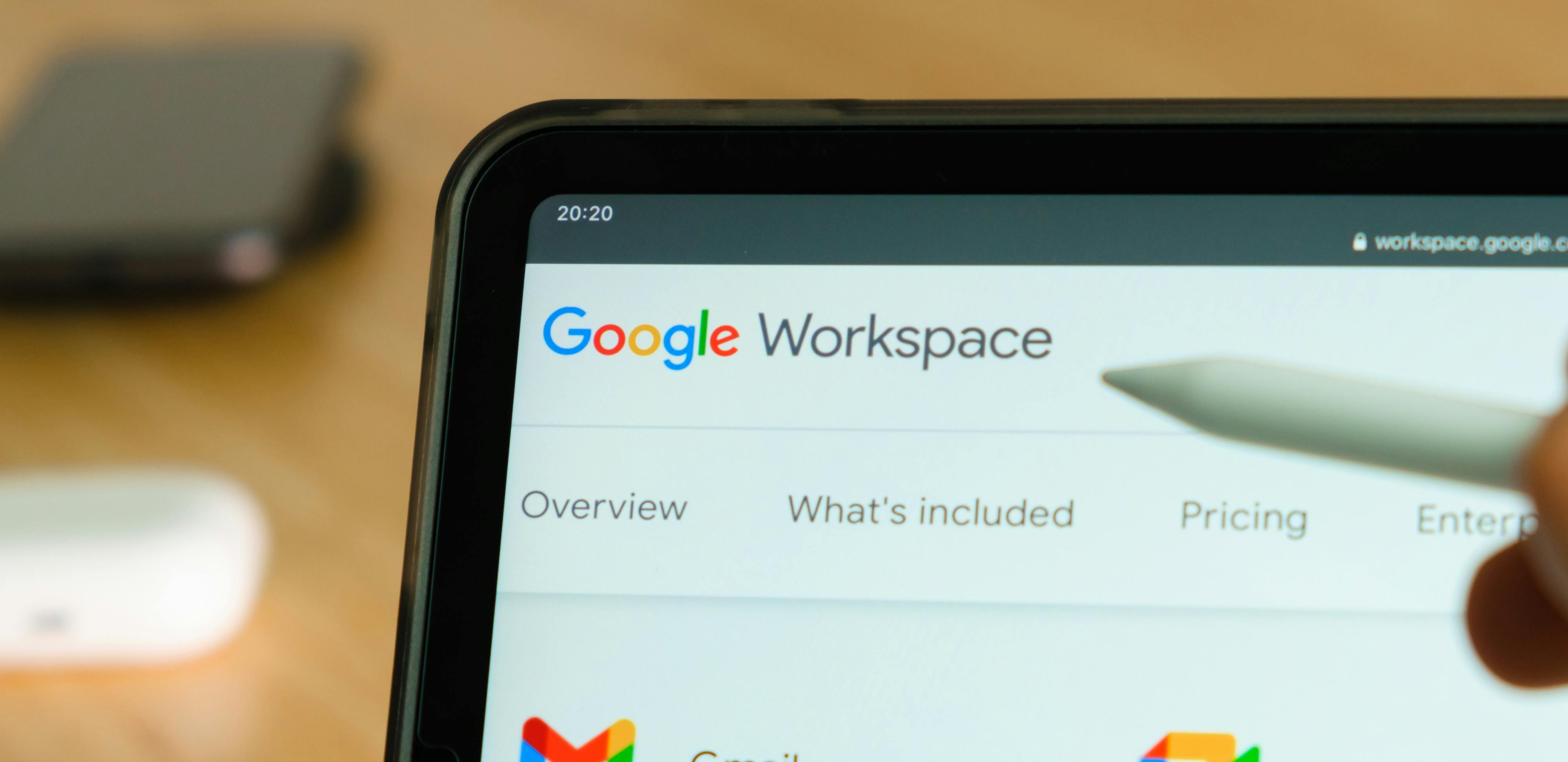 No more having to download programs or files before you can use them. 
No more "I wish I could do that from my phone". 
No more "I can't open that type of document". 
Give your team access to the system they deserve and see the benefits for yourself!


What tools do I get with Google Workspace?

"But Microsoft Office has everything I need!" 
Sure, and Google Workspace has them too; plus more. It's a massive suite of apps that perform the same functions as Office – just faster and easier. Here's a list of Google Workspace apps and the Microsoft programs they've replaced.

And more Google apps you can use:


All the tools listed above are included in Google Workspace, but there are many other apps available as well. Google Workspace Marketplace is an entire library full of hundreds of apps designed to integrate with Google products. From remote working tools to productivity enhancers – if you can think of a problem, there's an app solution.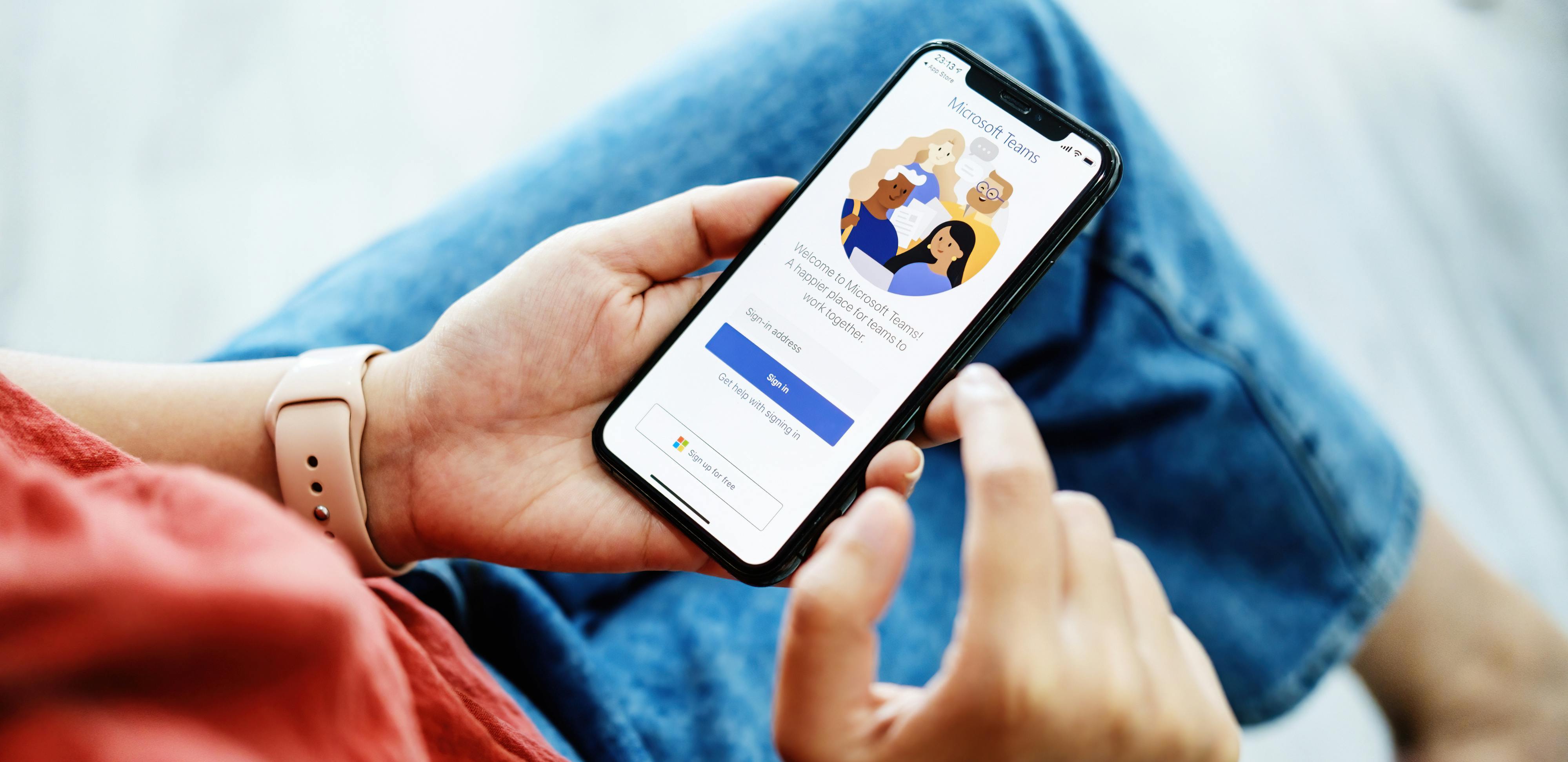 Does Google Workspace integrate with Lumin?

Yes, absolutely! We built Lumin to work seamlessly with Google Workspace, with a similar design and familiar layout to help with ease of use. With just a couple of clicks, you can add Lumin as an extension to Google Workspace.

"There are times when I have to work with a PDF and the first thing I think of is Lumin because it's what I feel most comfortable with." – Justin Sargeant, Emporia High School

We're here to save you precious minutes on printers, software installs, or constant re-uploads. We're a full suite of tools for the modern workforce – in a modern space. We can be your library, your contract or your management system. Your documents can be interactive presentations, emails or meeting minutes. Lumin is a document editor that brings together all the tools you need in the cloud, so you can use it right there with Google Workspace.


How long does it take to migrate to Google Workspace?

Generally speaking, the smaller your organization, the quicker a migration will be. The time it takes to move across to Google Workspace will depend on things like:
Number of users
Amount of data to transfer
Server and network performance
You can often get assistance with migration if you're a larger business, so there's a few extra hands and a guiding eye over the process. Take a quick look at Google's helpful run-downs:

Work smarter, not harder! Google Workspace has been set up specifically to take advantage of the latest technology and encourage modern ways of working. Eliminate inefficiency, get work done faster, and make life easier – not just for yourself, but for everyone you work with too. They'll thank you for it!